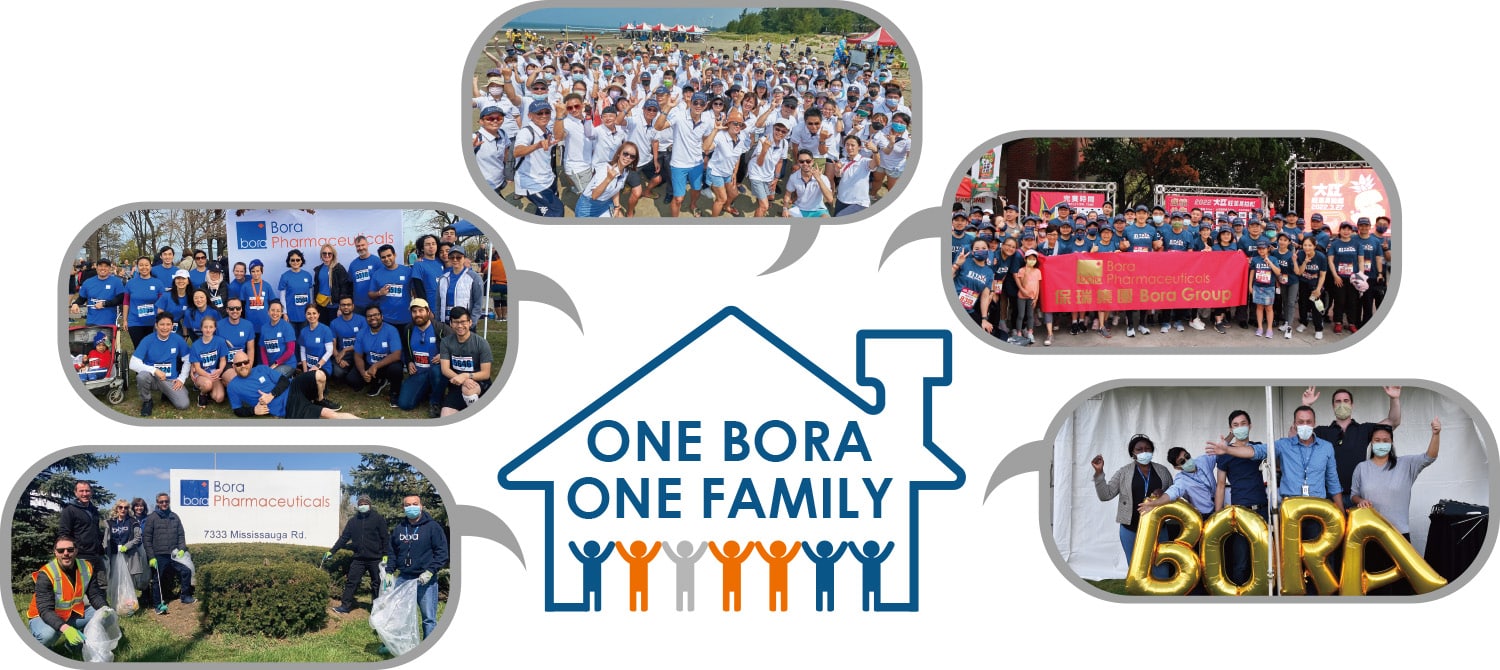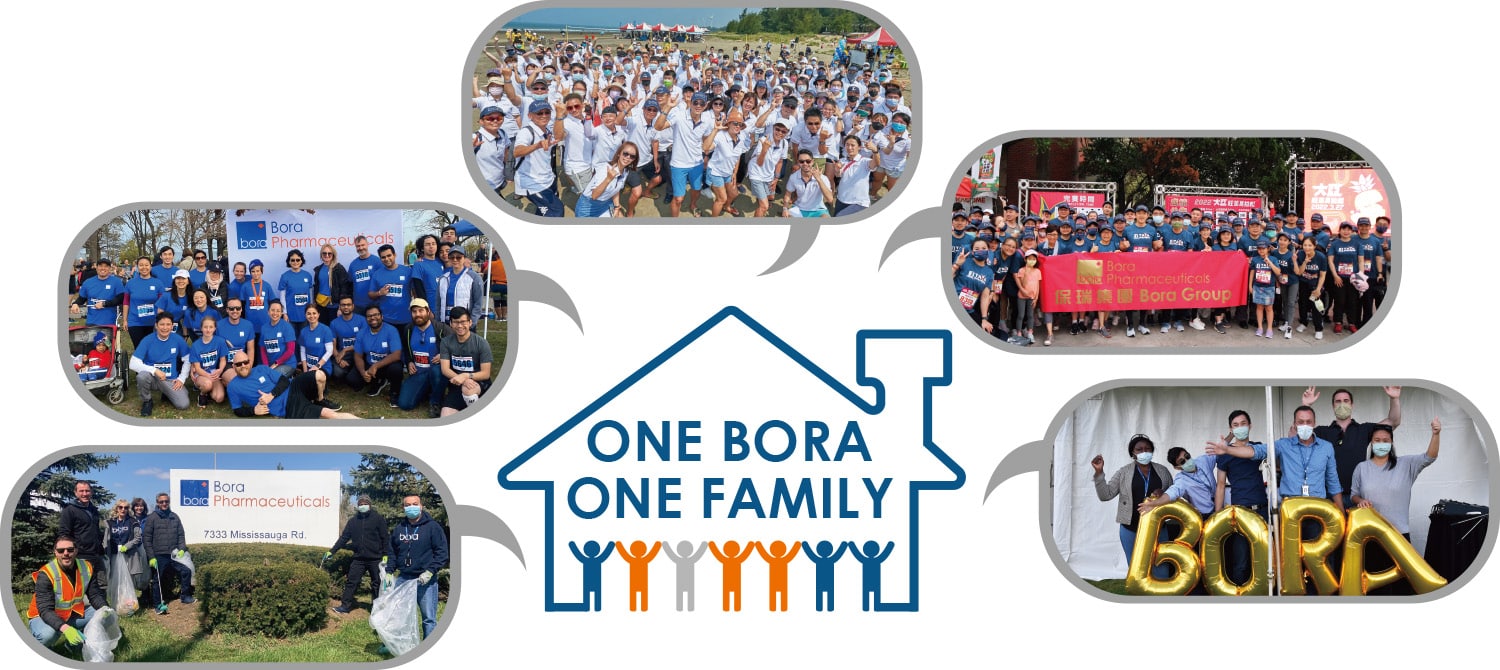 At Bora, we believe in treating one another like 'family'. We're committed to creating an inclusive and diverse workplace that empowers employees to enjoy their time at work as well as experience genuine work-life balance.
Apply Now
Start Your Career with Bora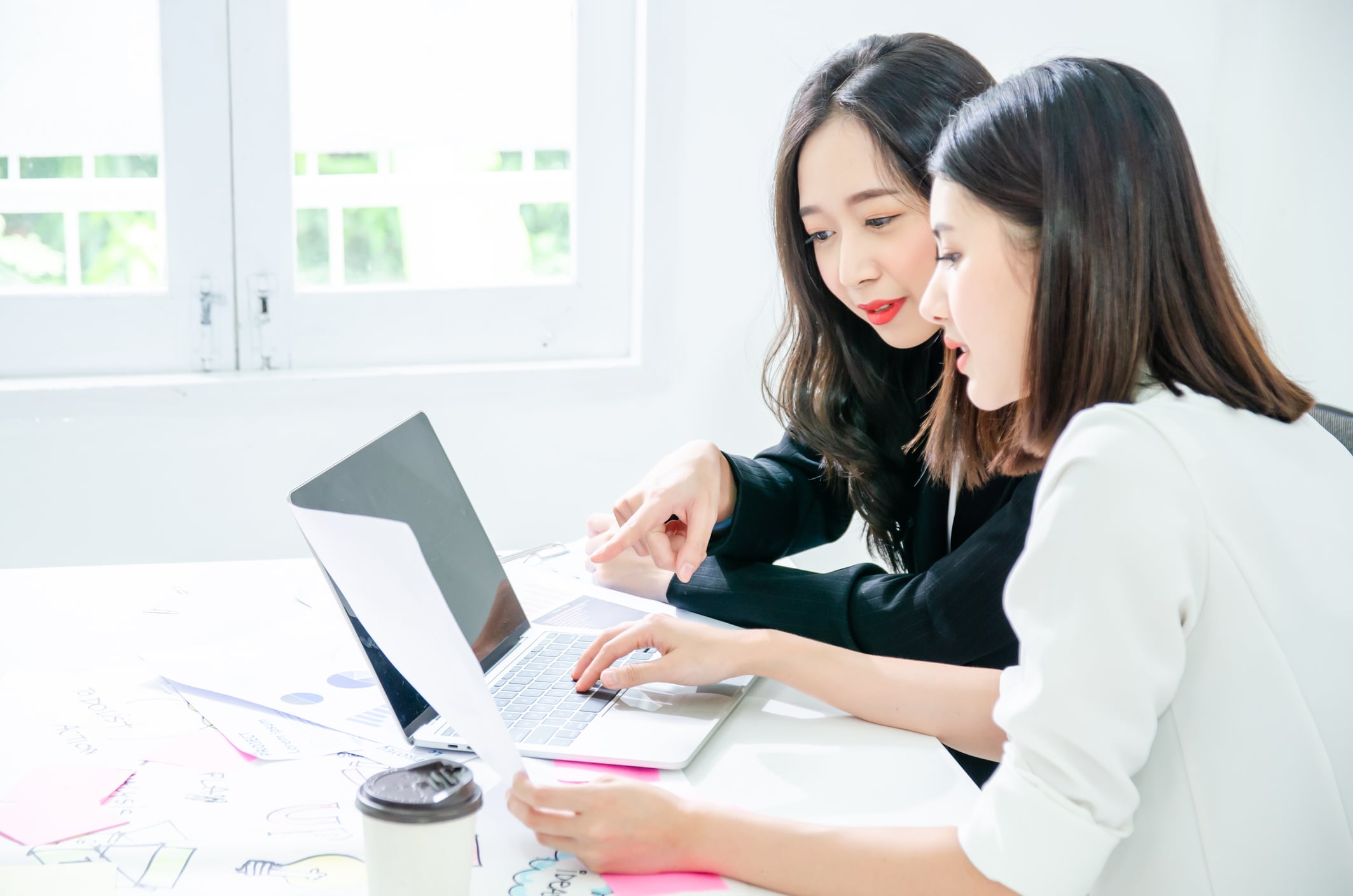 Making Success More Certain
Our team is here to discuss how we can become a trusted partner to help bring your breakthrough drug successfully to market.