Message from the Chairman and CEO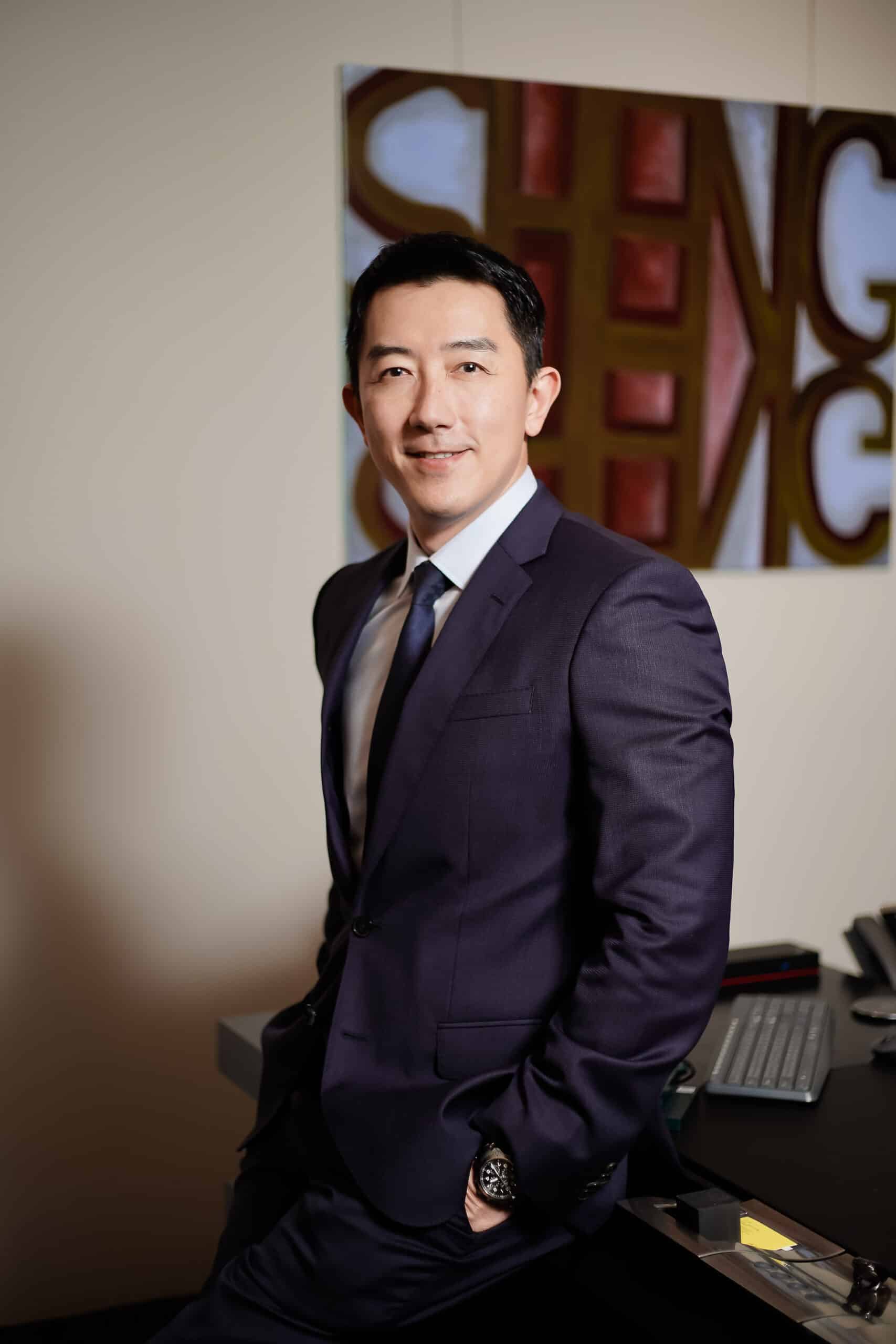 Bora Pharmaceuticals is a professional pharmaceutical group with international Contract Development and Manufacturing Organization (CDMO) and global sales capabilities, a leadership team with an international outlook, expertise in handling pharmaceutical laws in various countries, and world-class pharmaceutical technologies. In the face of rapid growth, Bora Pharmaceuticals will continue to strengthen corporate governance and expand social participation. We took the lead in incorporating ISO14064 greenhouse gas inventory standards this year; formulated short, medium, and long-term carbon reduction goals; and actively responded to the risks, challenges, and opportunities of sustainable management.
ESG has become an important corporate indicator of sustainable management and risk control. Bora Pharmaceuticals formally established the Sustainability Committee to respond to sustainable management challenges and opportunities. We integrated our pharmaceutical expertise and core mission ("Contributing to Better Health All Over the World") with sustainable development issues of interest to our stakeholders for formulation of our sustainable vision and plans focusing on five main strategies ("responsible integrity, talent cultivation and happy workplace, healthy society and social participation, responsible manufacturing and innovative development, and ecological sustainability") linked to the United Nations SDGs. We implemented all sustainable management targets using our core corporate values and expertise to promote economic growth, social development, and environmental protection, thereby enhancing our corporate competitiveness and exerting our positive influence as a pharmaceutical company.
Making Success More Certain
Our team is here to discuss how we can become a trusted partner to help bring your breakthrough drug successfully to market.