Talent Cultivation and Happy Workplace
Diversity and Inclusiveness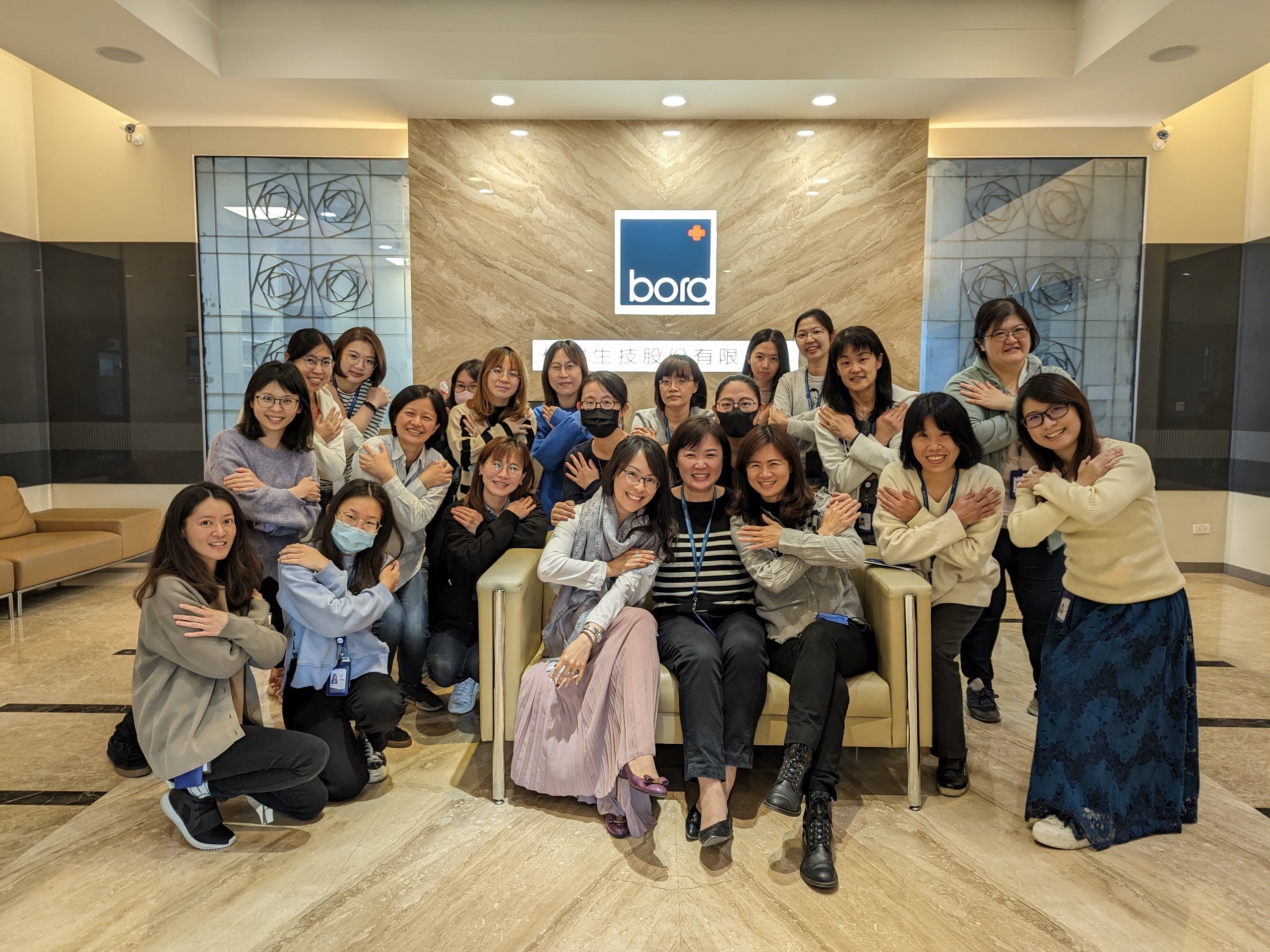 Bora Pharmaceuticals strives to grow alongside our colleagues. We not only organize positions for elites to exert their talents, but also provide comprehensive promotion channels from cross-department to cross-company, and even transnational training or professional on-the-job training. These demonstrates our emphasis on talent cultivation. We believe that providing a stable environment makes it possible for our colleagues to cultivate their careers and further fulfill their maximum potential.
"Putting people first and respecting expertise" has always been an integral part in our corporate culture. We regard our employees as our most valuable assets by practicing this essence in recruiting the talent from worldwide. Insisting openness, respecting expertise, and caring employees are our important business philosophies, adhering to our five main management guidelines: "fair and equitable compensation," "career development opportunities," "diverse welfare," "open communications channels," and "work-life balance". in building a friendly work environment for our employees.
We regard our employees as our most valuable asset, and cultivation of global talent is an important business strategy of the Group. We believe that we can help our employees succeed in their careers by becoming their best strategic partner so we can work together to achieve our goal of sustainable development.
We commit to understand the individual development needs of our colleagues from entry level to senior management. We arrange appropriate training by evaluating employees' performance and potential, organizing best talent development plans.
Our human resources department designs training programs also diverse and comprehensive talent development plans to cultivate general skill and leadership capabilities by following the Group's strategic development plans. We provide unique courses according to individual employee cultivation plans and also organize annual training plans and budgets based on employee needs and future Group development to inspire our employees and place them in suitable positions. Consequently, we not only enhance professional employee capabilities but increase work satisfaction. Our training programs include but are not limited to the following categories:
Training of new recruits
Language training courses
Professional on-the-job training or courses for specific positions and management levels
Ethical management training in corporate social responsibilities, corporate governance, and corporate sustainability management
Professional training courses for capabilities required for future Group business expansions
Management courses that transform our colleagues from individual contributors to leaders and managers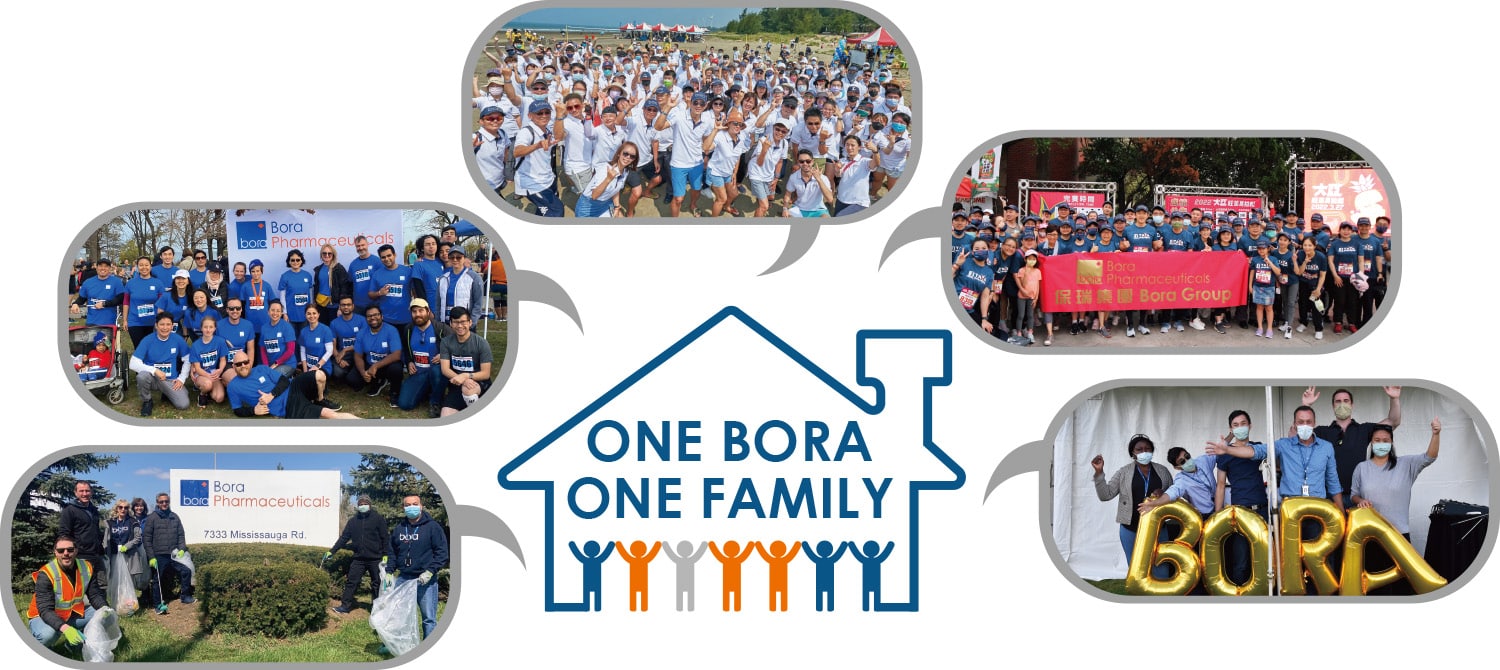 One of the core success factors at Bora Pharmaceutical Services is our culture. With a DNA based on warmth and respect for each other, we are known for our team spirit. Our people are our greatest asset and we encourage togetherness, teamwork and upward movement.
We are very proud of our people-first mindset, which has allowed us to nurture an open, friendly working environment, across every site.  This is underpinned by our shared values: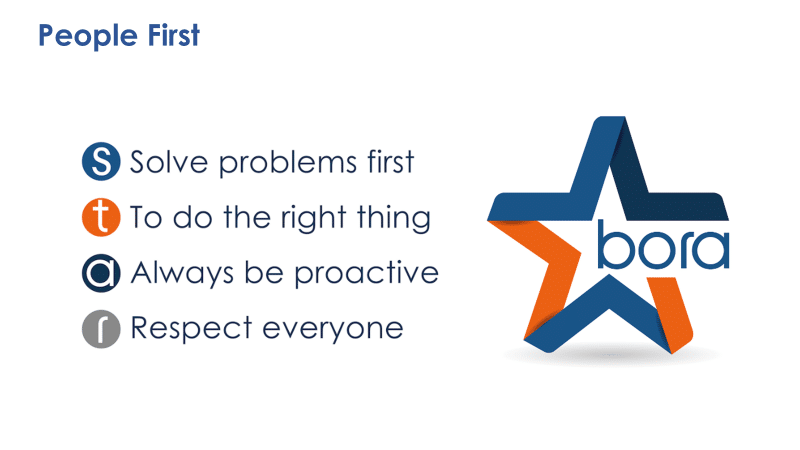 Not only is our ethos good for us, but it's also great for our clients. Everyone at Bora Pharmaceuticals is passionate about team performance, committed to upholding the highest quality standards and devoted to delivering for one another. This is fundamental to our rewarding employee experience and in turn enables us to build long lasting relationships with our clients.
Life is not all work. We actively encourage work-life balance and human development. As a global company, Bora Pharmaceutical Services is committed to providing an inclusive environment that supports employees from all backgrounds to achieve balance between work and their personal lives. We are a big and growing family. One that works hard and enjoys life.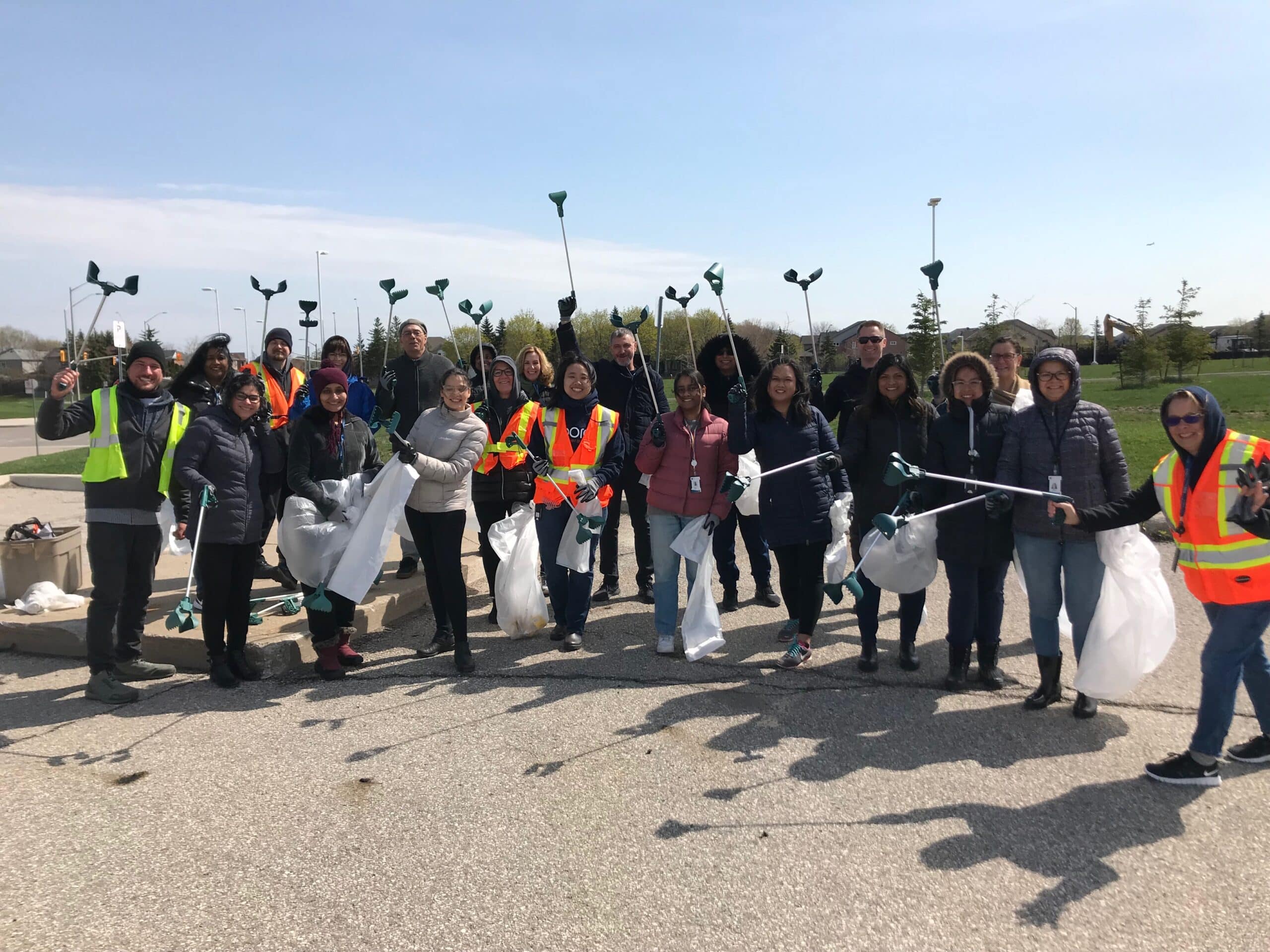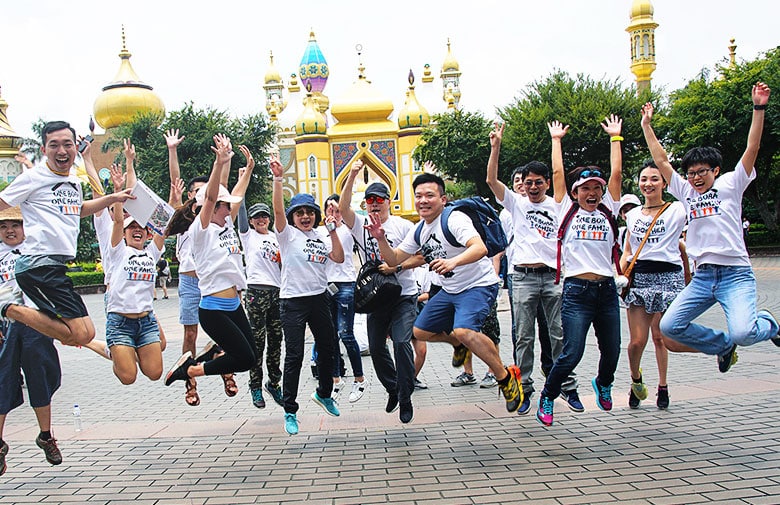 Do you like the sound of Bora?
We're actively recruiting for various roles to join our talented team across our sites in North America & Taiwan.