Our 4,500 square meter Zhubei, Taiwan facility can support preparation and purification of the most complex proteins or provide one to hundreds of monoclonal, bispecific and multi-specific antibodies and other recombinant proteins for your diverse needs including early-stage discovery research, lead candidate screening, in vitro assays, biochemical/physical assays, post-tranlational modification analysis, and other research purposes.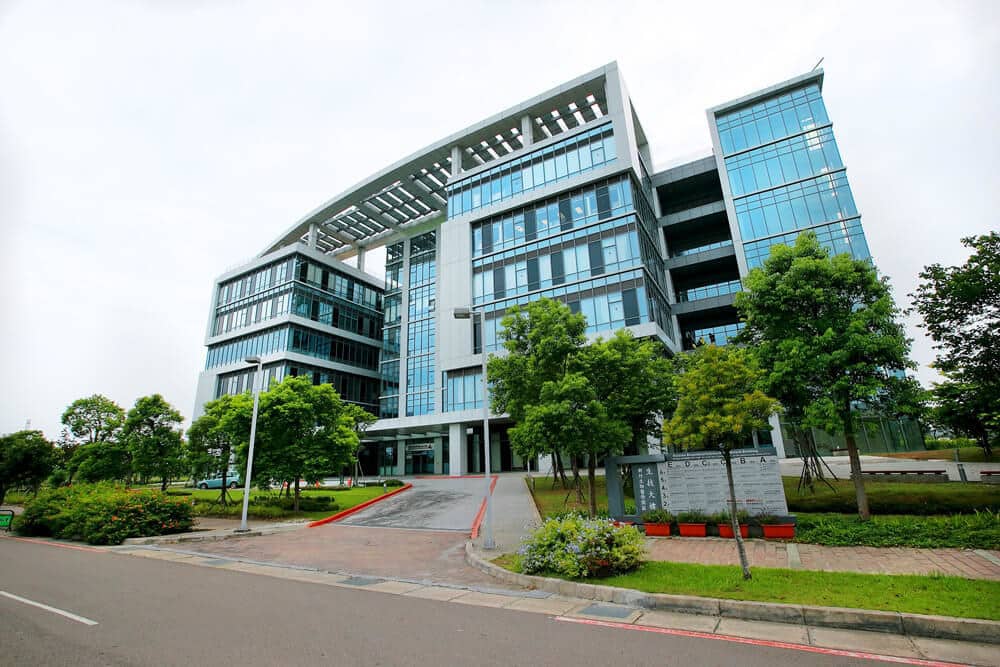 CAPABILITIES
Cell line development & monitoring
Analytical Development
Process Development
cGMP Manufacturing
Manufacturing Sciences and Technology
Quality Assurance and Quality Control
SPECIAL CAPABILITIES
Host cell bank qualification
IND Enabling package
ADDRESS
3F., No. 22, Sec. 2, Shengyi Rd.
Zhubei City, Hsinchu County 302
Taiwan
PHONE
Toll Free: 1-844-636-BORA (2672)
Local: 1-616-636-BORA (2672)
CONTACT US
Manufacturing
Bora's platform approach allows us to perform activities needed to transform biologics from concept to therapeutic. With a customer-centric approach, our teams work in close collaboration with clients enabling flexible offerings and efficient service delivery.
Our facility employs state-of-the-art single use mammalian cell culture technologies in
upstream and downstream process development mirrored in design with our cGMP manufacturing for consistent and robust tech transfer and scale-up. From cell line development through cGMP production along with associated analytical development and validation, Bora delivers high yield, high-quality processes for our client programs – even with the most challenging molecules.
Capabilities
Experienced Across Multiple Protein Classes
Monoclonal Antibodies
Fc Fusion Proteins
Enzymes and other Recombinant Proteins
Bi-Specifics and Tri-Specifics
mAbs used in ADC construction
Protein Conjugates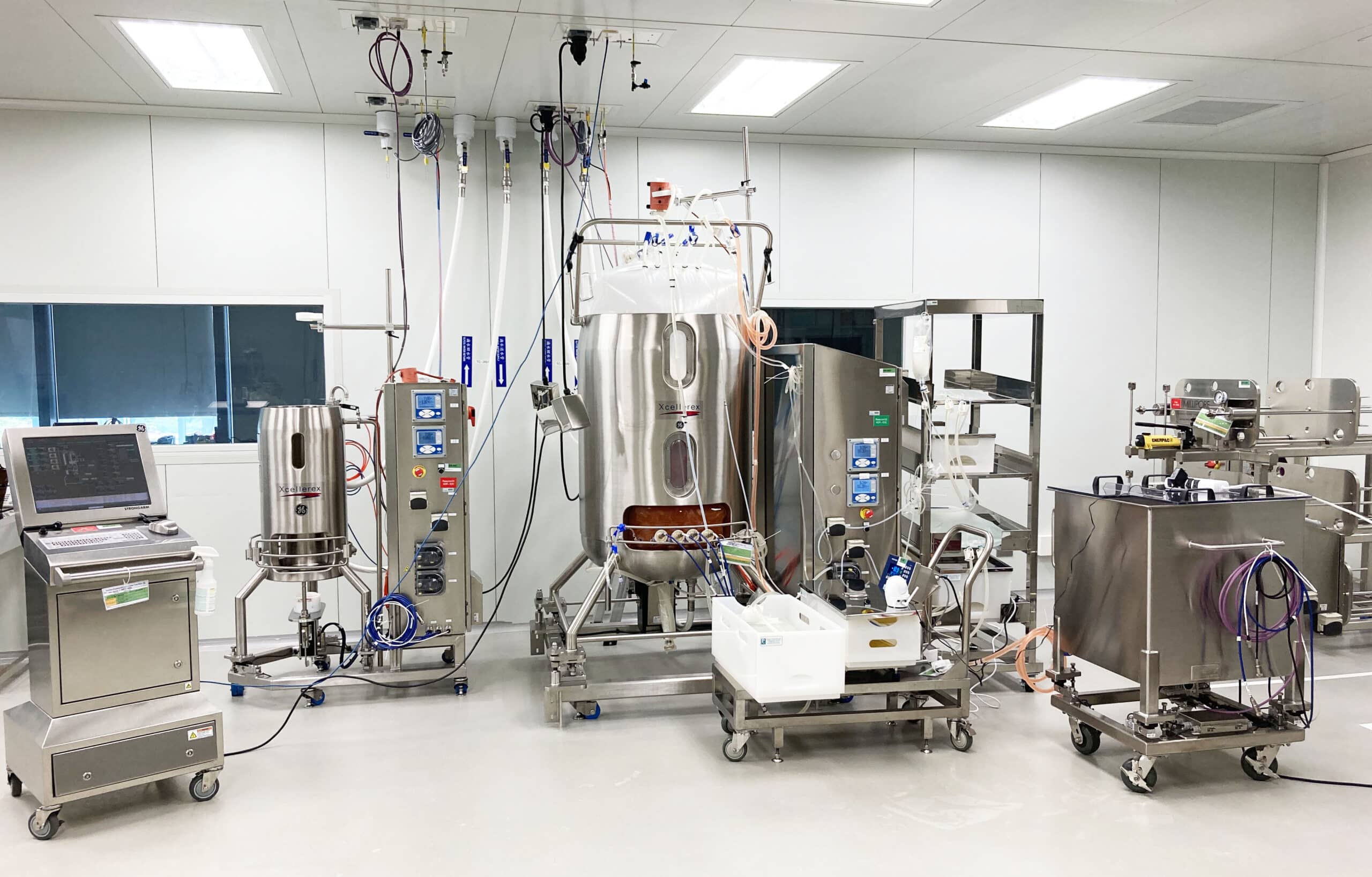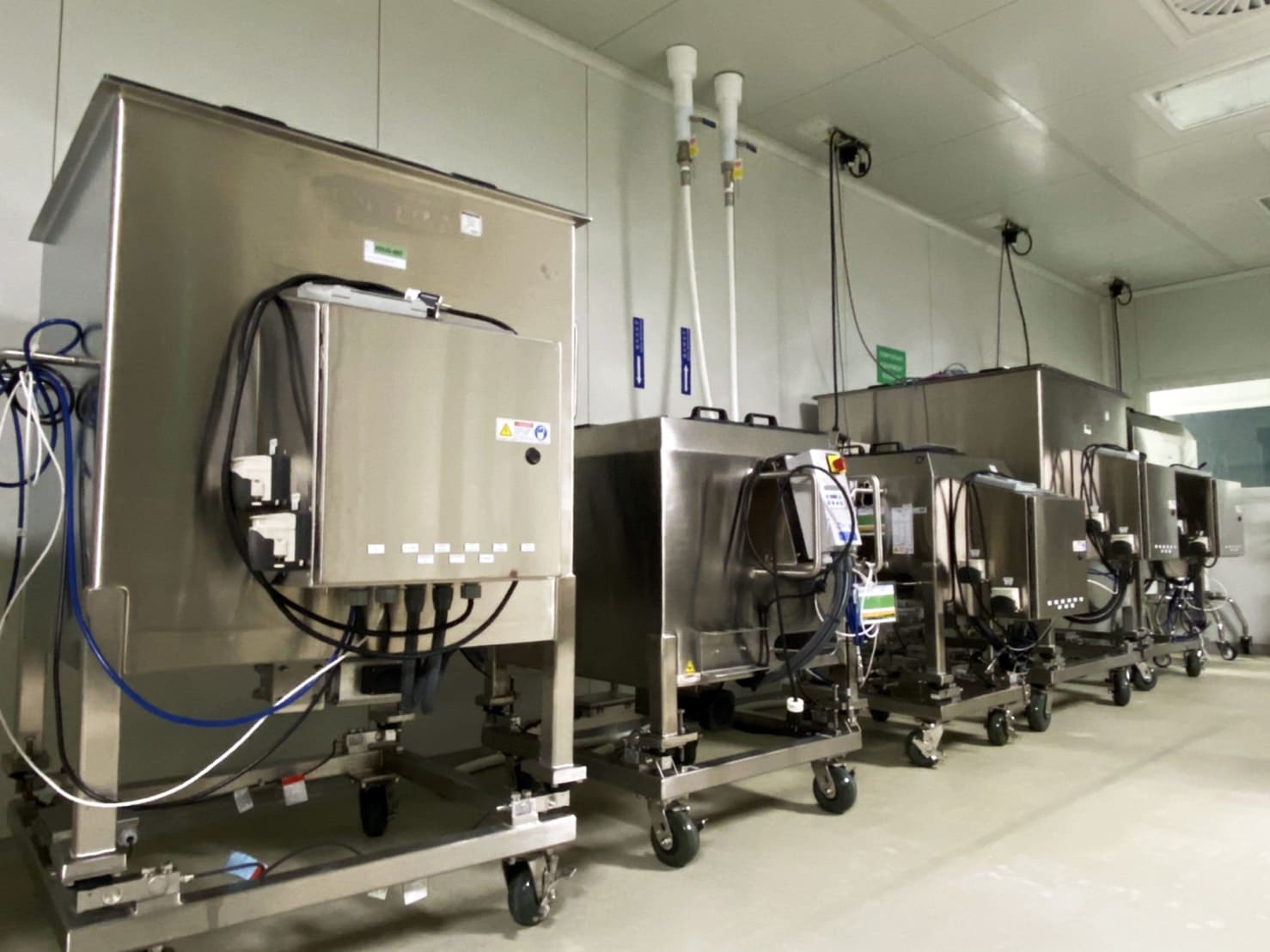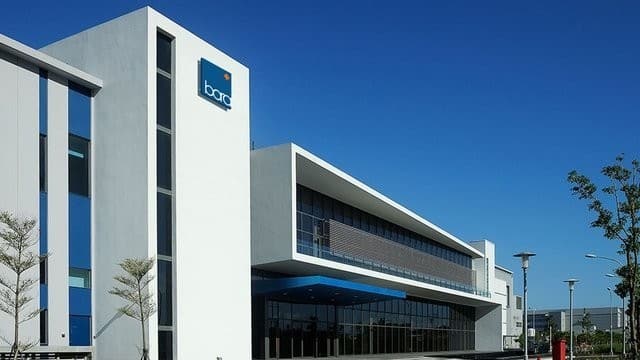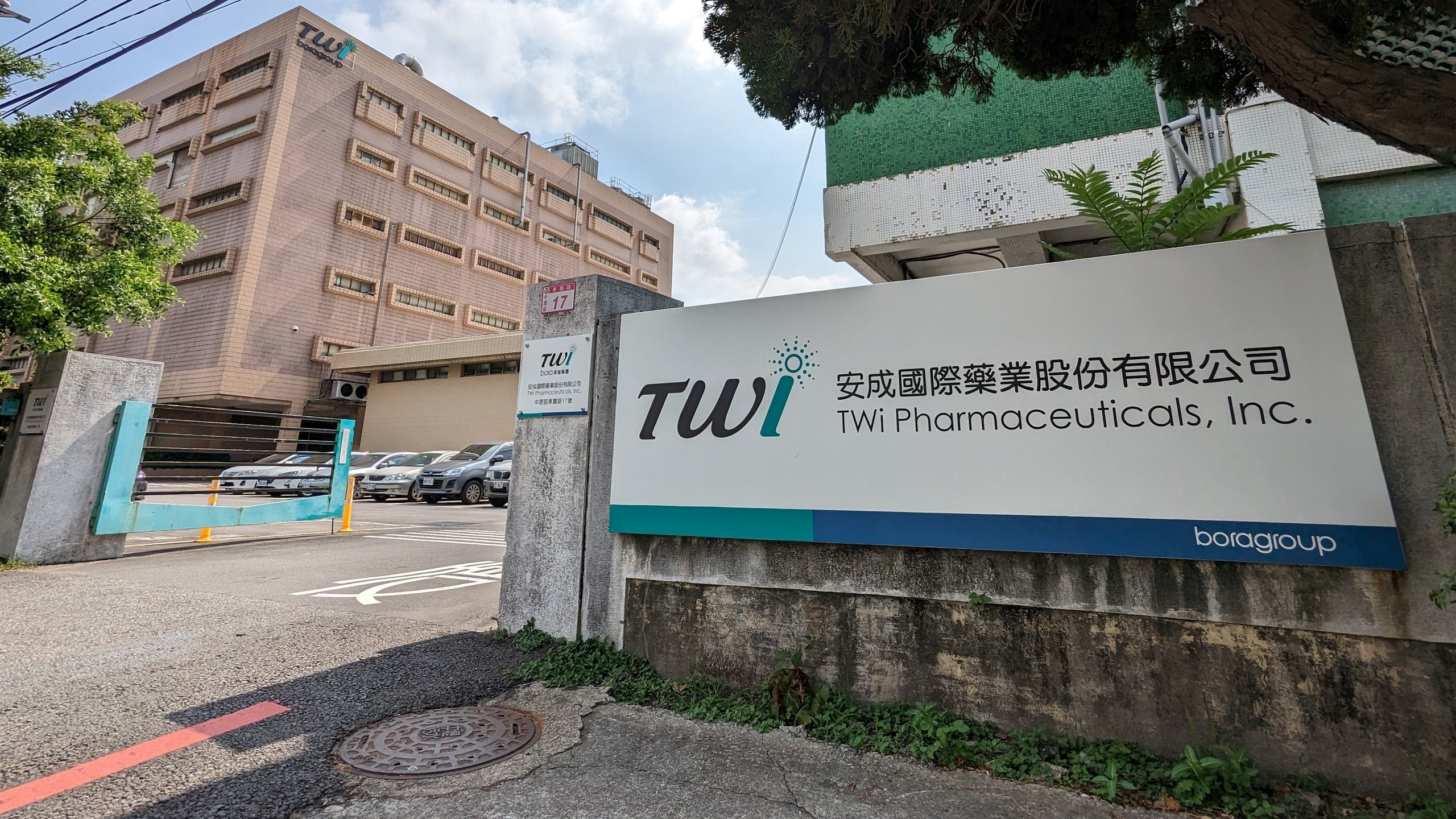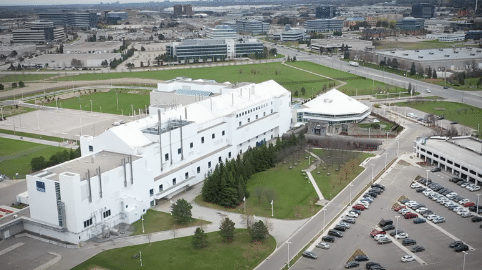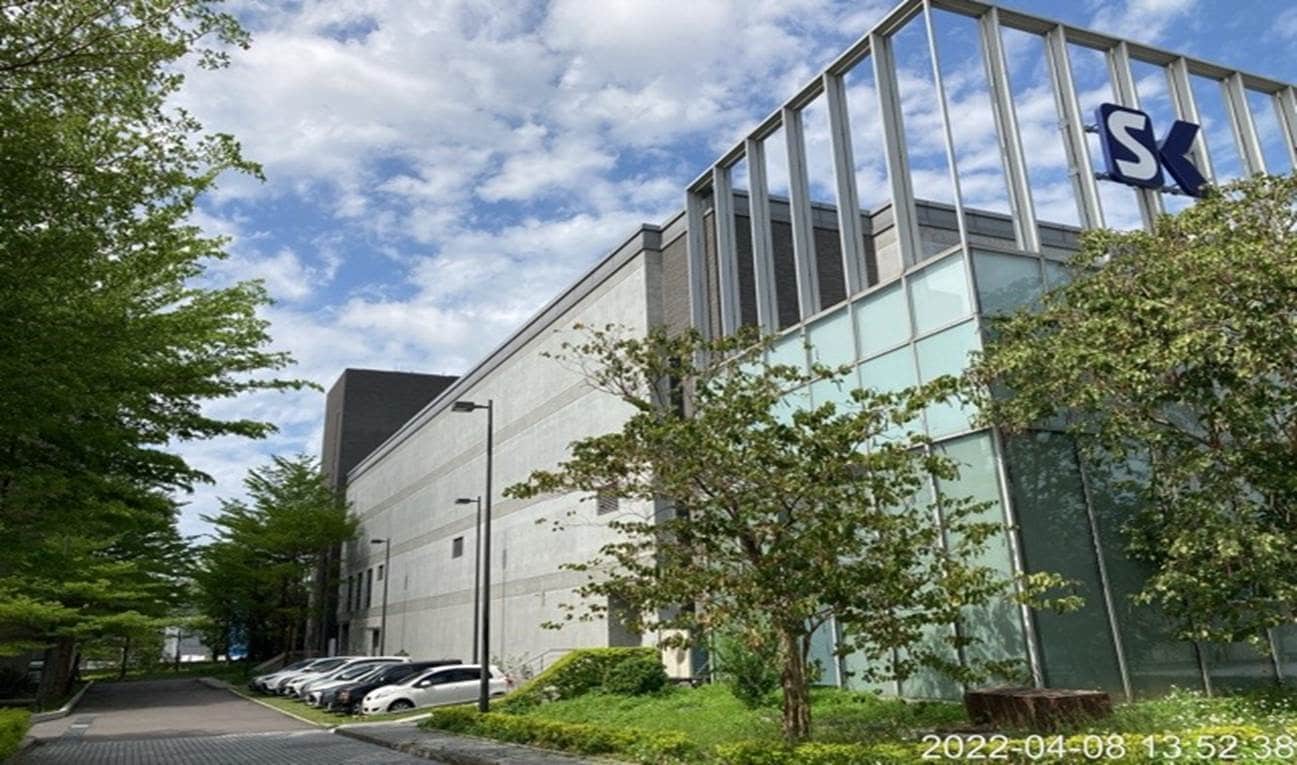 Your Success is Our Prosperity
In the world of pharmaceutical outsourcing, finding a CDMO who truly cares and one you can rely on is as uncommon as it is critical. At Bora Pharmaceuticals, we see it as our mission, our duty, and our responsibility to make our mutual success more certain.