In accordance with the Securities and Exchange Act, the Company has set up the Audit Committee in 2017, which is composed of the entire number of independent directors, to assist the board of directors in fulfilling its duties in supervising the Company in implementing the procedures for accounting, audit and financial reporting, and ensuring the quality and loyalty in financial control, so as to improve the operation efficiency of the board. The terms of office for the Audit Committee is from June 6, 2023 to June 5, 2026. Committee members are as follows:
Audit Committee Convener: Lai Ming-Jung
Member: Lin Jui-Yi
Member: Lee Yi-Chin
Member: Lin Hsin-I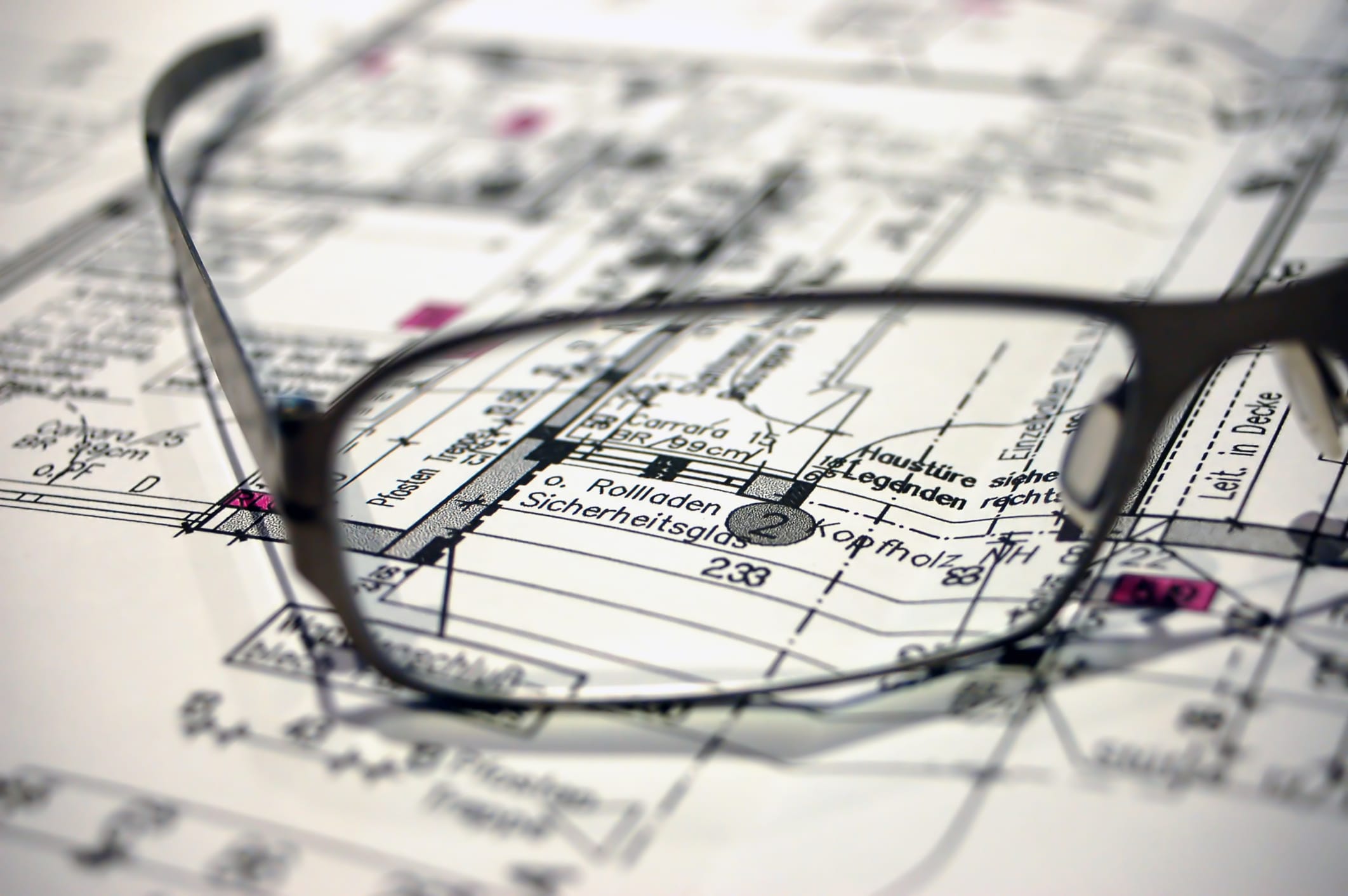 In accordance with Article 6 of the Company's Audit Committee Charter, the main powers of the Audit Committee are:
(I) The adoption of or amendments to the internal control system pursuant to Article 14-1 of the Securities and Exchange Act.
(II) Evaluate the effectiveness of the internal control system.
(III) Adoption or amendment, pursuant to Article 36-1 of the Securities and Exchange Act, of any handling procedures for material financial or business transactions, such as the acquisition or disposal of assets, derivatives trading, loans of funds to others, and endorsements or guarantees for others.
(IV) Matters in which a director is an interested party.
(V) Asset transactions or derivatives trading of a material nature.
(VI) Loans of funds, endorsements, or provision of guarantees of a material nature.
(VII) The offering, issuance, or private placement of equity-type securities.
(VIII) The hiring or dismissal of a certified public accountant, or their compensation.
(IX) The appointment or discharge of a financial, accounting, or internal audit officer.
(X) Annual Financial Report signed and sealed by the Chairman, managerial personnel and chief accountant, and Q2 Financial Report to be audited by the certified public accountant.
(XI) Proposals on Business Operation Report and Earnings Distribution or Deficit Compensation.
(XII) Other material matters as may be required by the Company or by the competent authority.
In addition to the above items, the audit committee evaluates the certified public accountant's independence and performance annually, and communicates the Company's important issues with external accountants and the internal audit officer at least quarterly or biannually.
Making Success More Certain
Our team is here to discuss how we can become a trusted partner to help bring your breakthrough drug successfully to market.