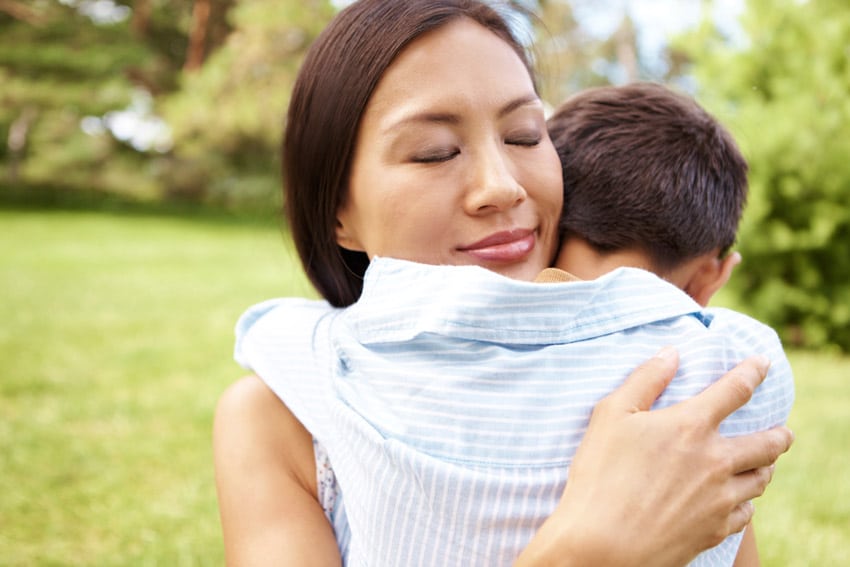 Business philosophy
Health care is a human right. We believe people around the world are entitled to the best medical care science can offer.
We commit ourselves to being an essential partner helping to develop the medical and pharmaceutical industries worldwide.
We are committed to the social responsibility we have as a pharmaceutical company. It's only through the improvement in health of each patient we help that we see our true value as a company and as people.
The highest goal in the pharmaceutical industry is to help people cure disease and regain their health. Throughout the process of fighting disease and suffering, we feel the meaning of business management and appreciate the value of our work. At Bora, our goal is to make a real difference to as many lives as we can.
Bora Pharmaceuticals provides the highest quality drugs and maintains the highest ethical standards. Our insistence on these values has the trust of the industry, the medical profession, the government, and the people. We look outward and build on an international level, so that we believe we'll be your preferred CMO/CDMO partner in Asia.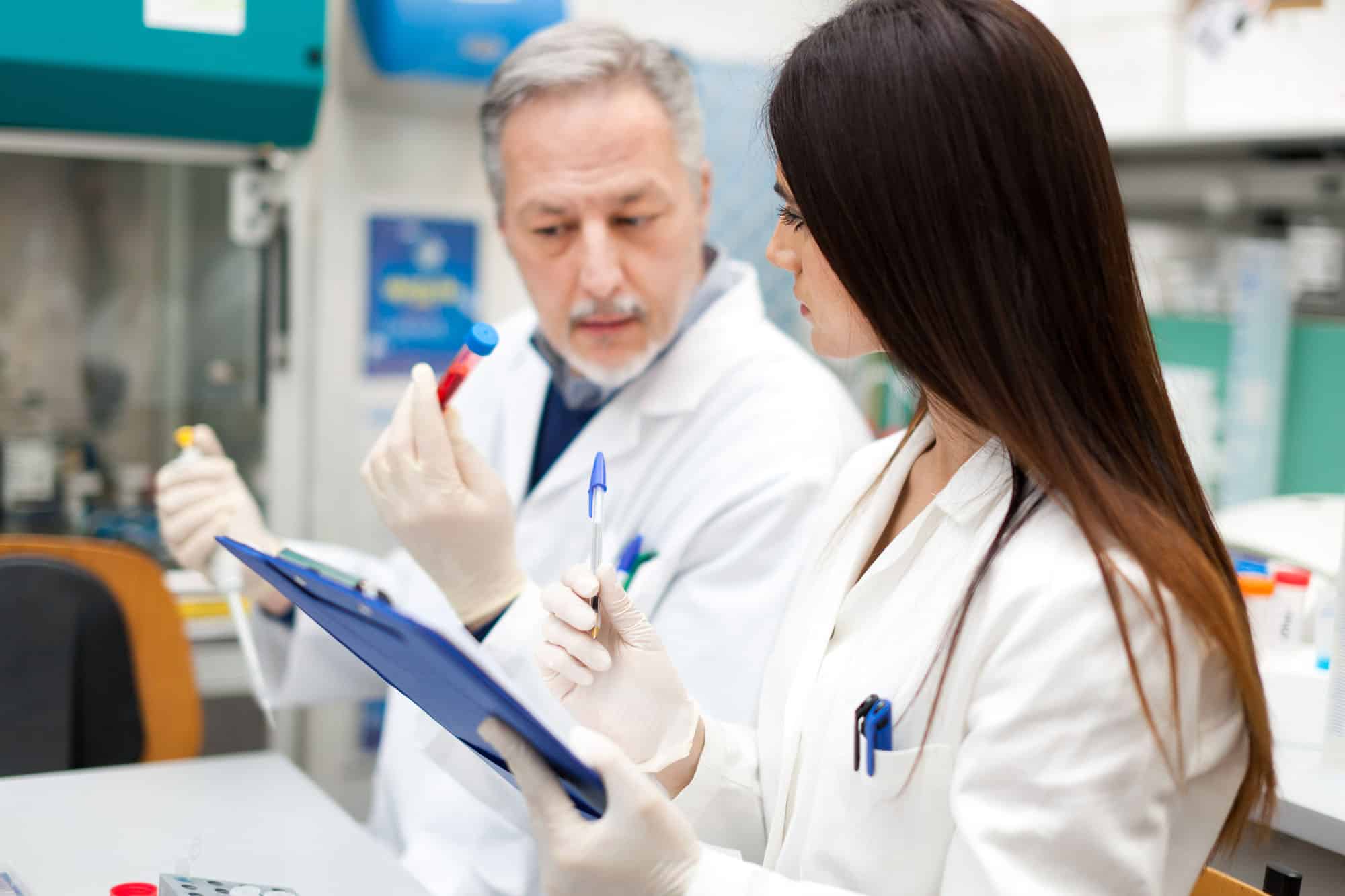 Making Success More Certain
Our team is here to discuss how we can become a trusted partner to help bring your breakthrough drug successfully to market.