Our 6,891 square meter Taoyuan, Taiwan facility is designed specifically to develop and manufacture Ophthalmic solutions, suspensions, nano-suspensions including nano-emulsions, ointments and gel products. 
CAPABILITIES
Ophthalmic gels, ointments and lotions
Analytical support
SPECIAL CAPABILITIES
Nano-Suspension and Nano-emulsion
IMA Packaging with Track & Trace Serialization system
ADDRESS
No. 80, Sec. 1, Chang'an Rd., Luzhu Dist.​
Taoyuan City, 338
Taiwan
PHONE
Toll Free: 1-844-636-BORA (2672)
Local: 1-616-636-BORA (2672)
CONTACT US
Manufacturing
Taoyuan facility is capable of processing, manufacturing and commercially finishing a wide range of prescription (Rx) ophthalmic drug products.
The site features high-speed primary and secondary packaging capabilities for liquids and semi-solids (creams, lotions, gels, ointments).
Capabilities
Ophthalmic Solution
Ophthalmic suspension
Ophthalmic nano-suspension and Nano-emulsion
Ointment and Gel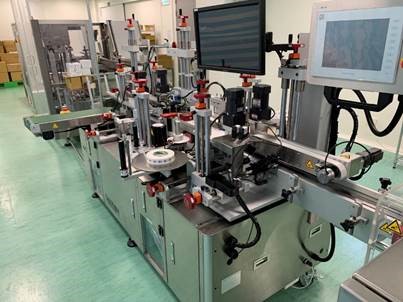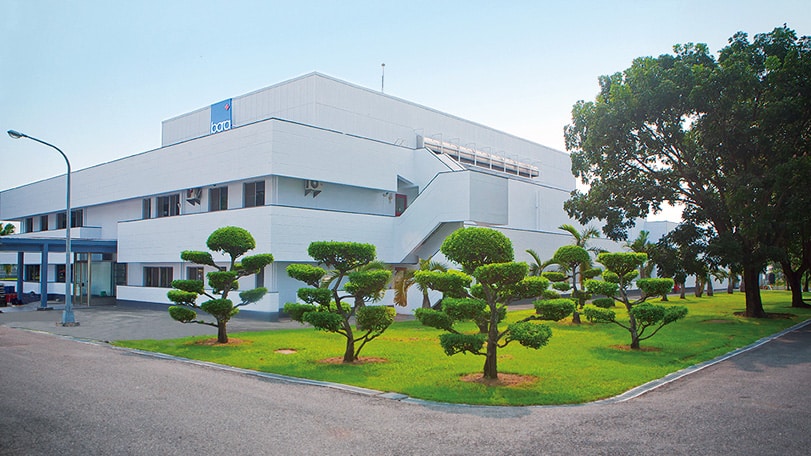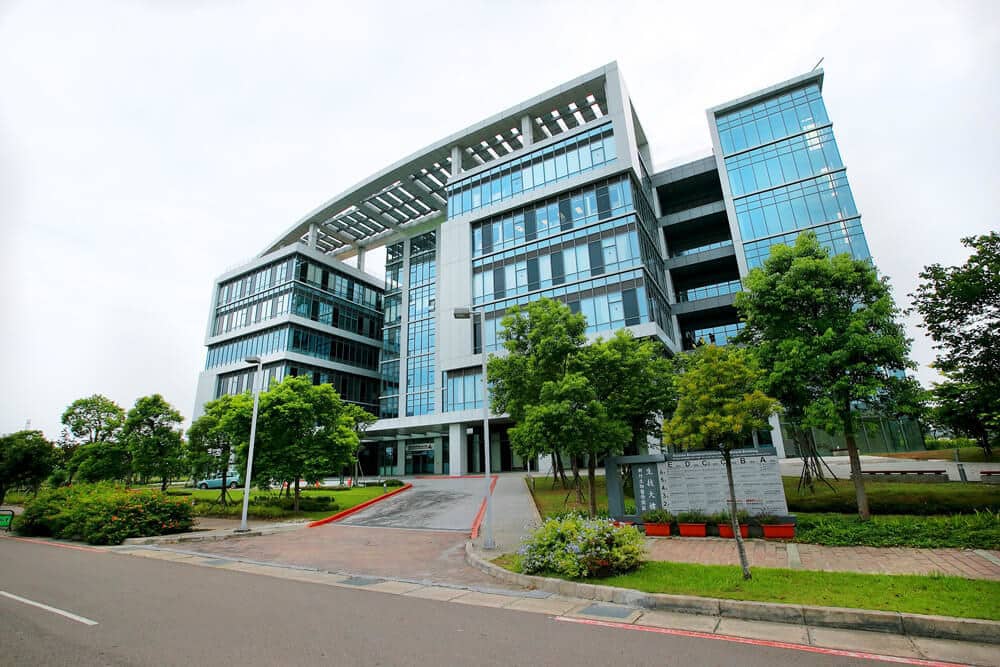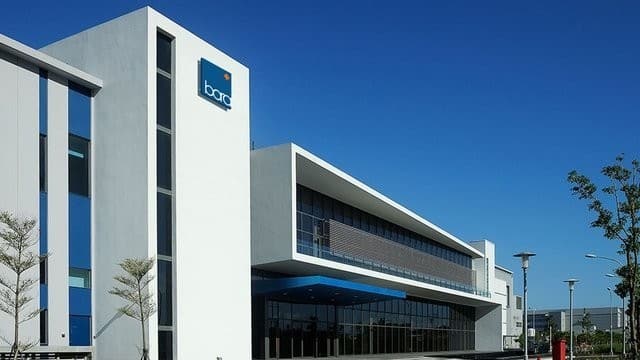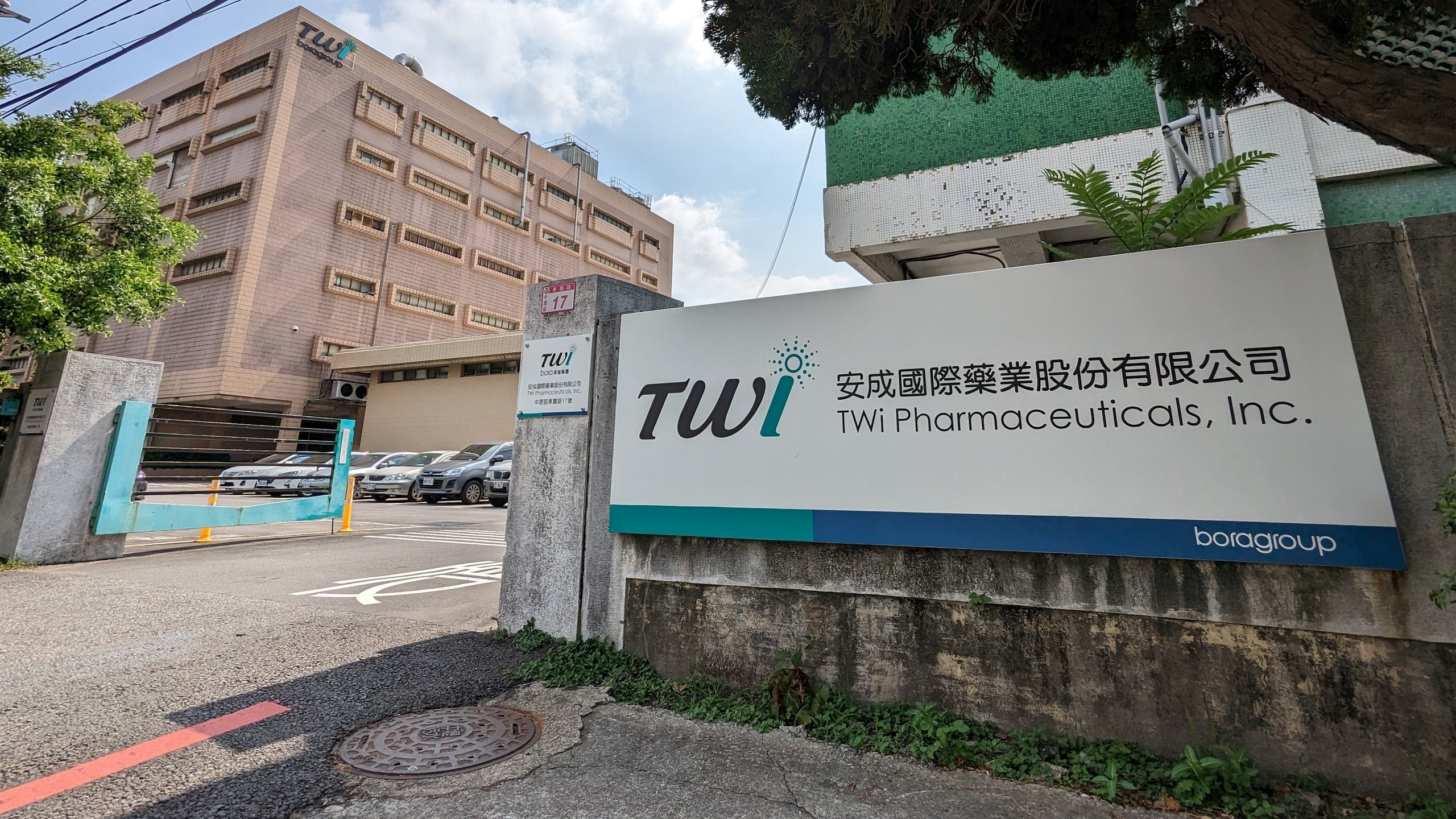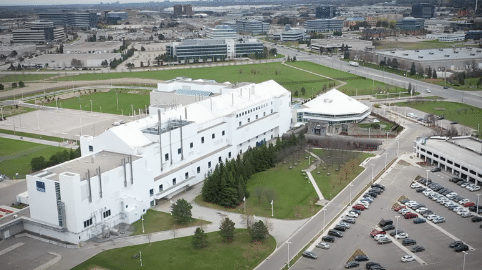 Making Success More Certain
Our team is here to discuss how we can become a trusted partner to help bring your breakthrough drug successfully to market.