Our Mission & Vision & Values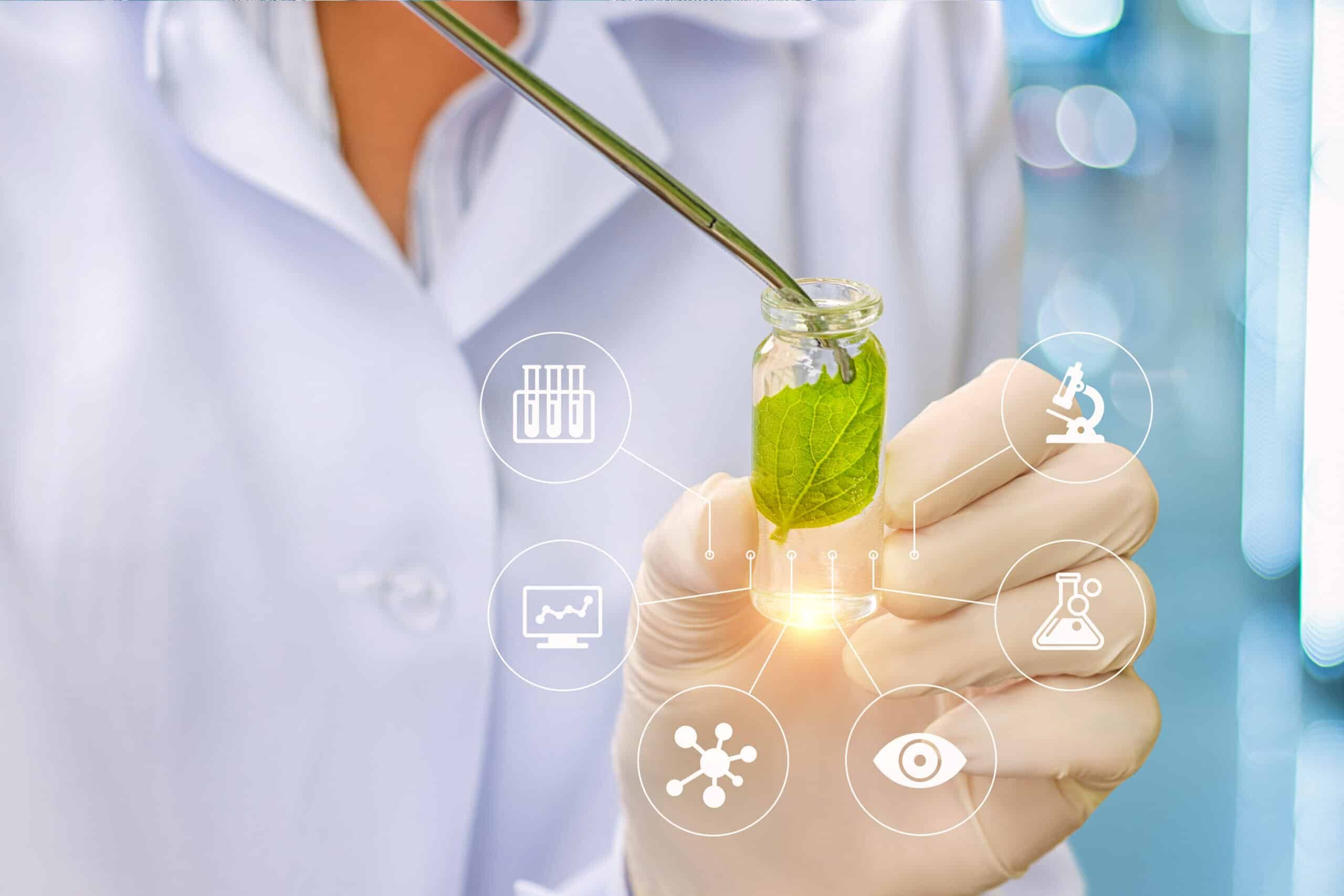 "Contributing to Better Health All Over the World" is Bora's Mission. We are the driving force to help people improve their health from Taiwan to the world.
Bora combines core values and competitive advantages to explore the potential market opportunities. We continue to invest and develop the market to achieve sustainable growth and our vision "Become a World Leading Pharmaceutical Services Company."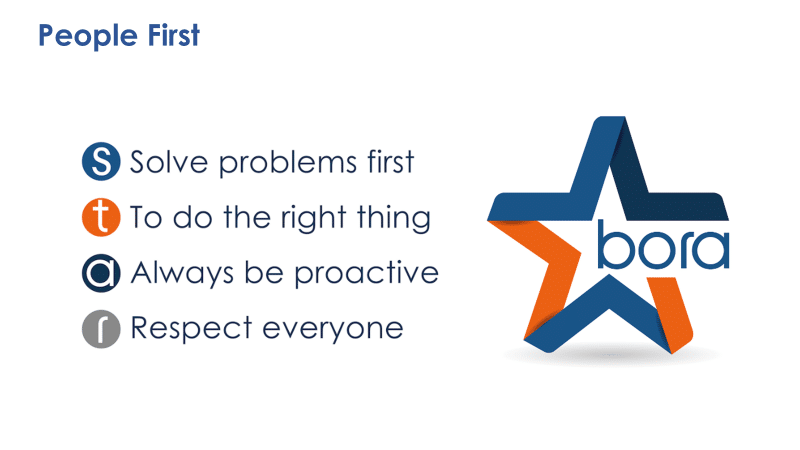 As a result, we were awarded Best Companies to Work for in Asia 2019. Looking forward, Bora will continue to develop talent, service clients, and become the first choice as an employer and a client services provider.
Our team provides the highest quality products and the highest standards for Quality Assurance (QA) and Quality Control (QC).  Bora's R&D team is continuously pushing the boundaries of innovation and developing products with minimal risk and maximum market potential. These principles are the foundation of everything we do and are the core values of Bora.
Making Success More Certain
Our team is here to discuss how we can become a trusted partner to help bring your breakthrough drug successfully to market.