Designed for flexible, high-quality, contract solid dose CGMP drug manufacturing, Bora's site in Tainan, Taiwan offers best-in-class capabilities and access to unique pharmaceutical markets in Southeast Asia, the Middle East, and Latin America.
From our operations in Tainan, Bora contract manufacturing teams offer expert manufacturing and commercialization services for a broad range of Oral Solid Dose (OSD) therapeutics.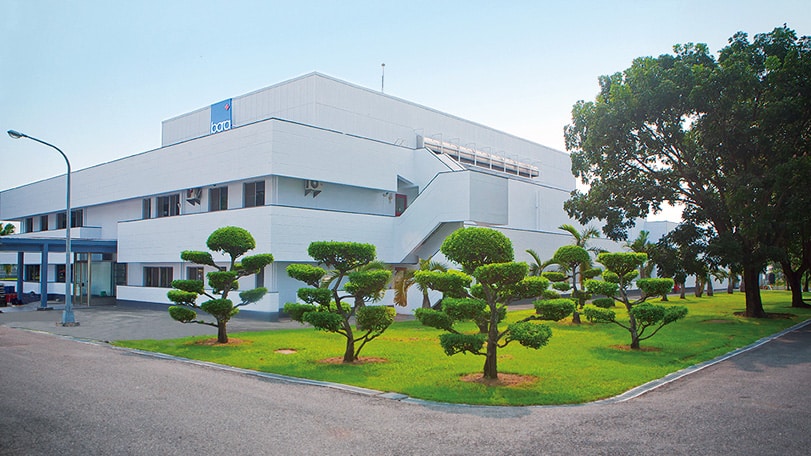 CAPABILITIES
Immediate release and controlled release technologies
OSD core and film-coated tablets
Capsules
Granules, powder
Analytical and microbiology laboratory
Blisters, tablet and capsule bottling
SPECIAL CAPABILITIES
Gruenberg tray drying
Cone/bin blender
Wurster fluid bed coater
ADDRESS
No. 54 Gongye West Road
Guantian District, Tainan City, 720
Taiwan
PHONE
Toll Free: 1-844-636-BORA (2672)
Local: 1-616-636-BORA (2672)
CONTACT US
Manufacturing
Tainan is capable of manufacturing and commercially finishing a wide range of prescription and over-the-counter (OTC) OSD drug products. Encompassing 24,000 square meters, Bora's Tainan facility offers expert batch contract manufacturing and packaging, labelling and serialization services. The site boasts a variety of granulators, tablet presses, coaters, encapsulators and packaging lines.
Capabilities
OSD Modified Release
Granules, Uncoated/Film-Coated tablets
Sugar-coated tablets
Hard gelatin capsules
Primary and secondary packaging, bottles and blisters
Full serialization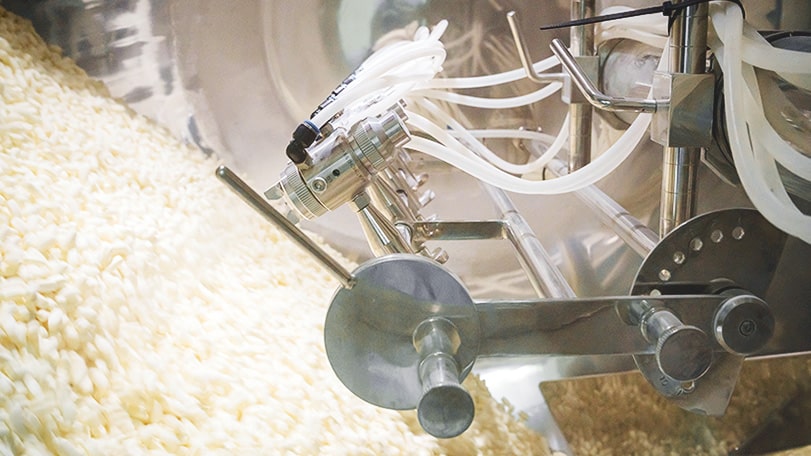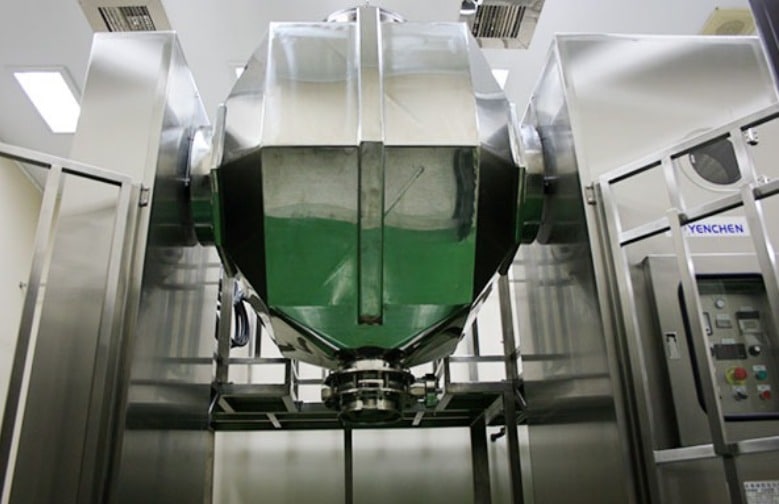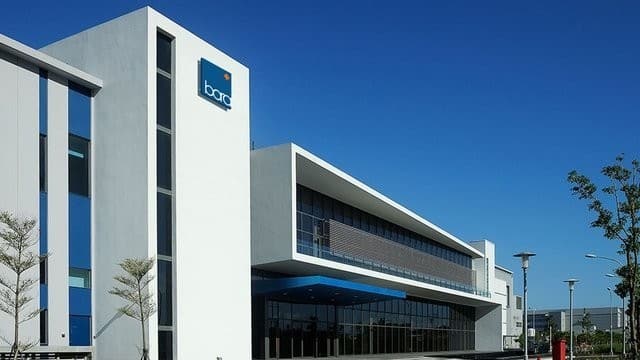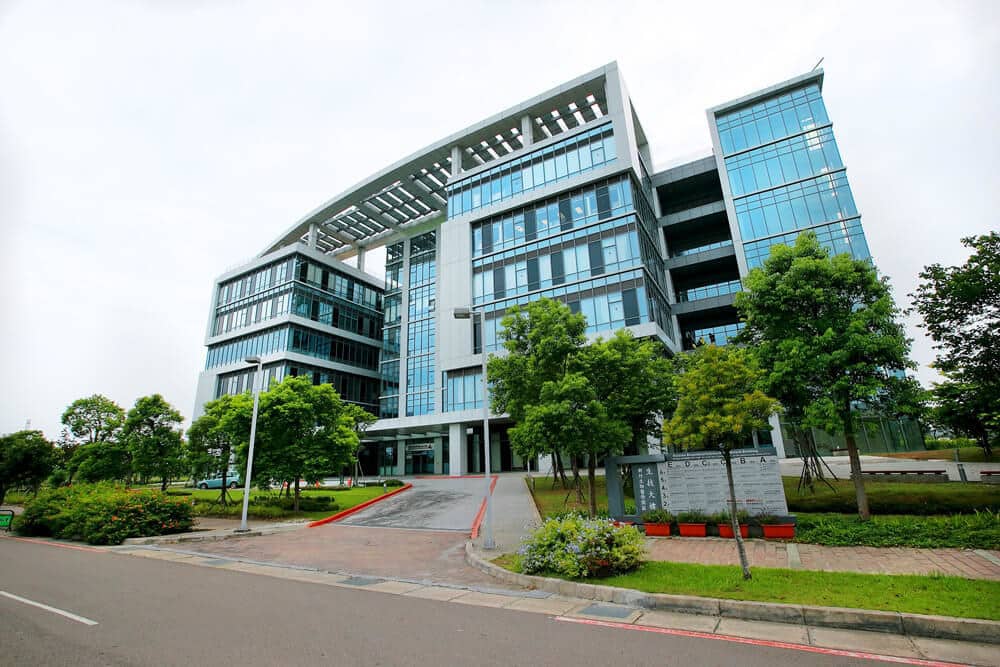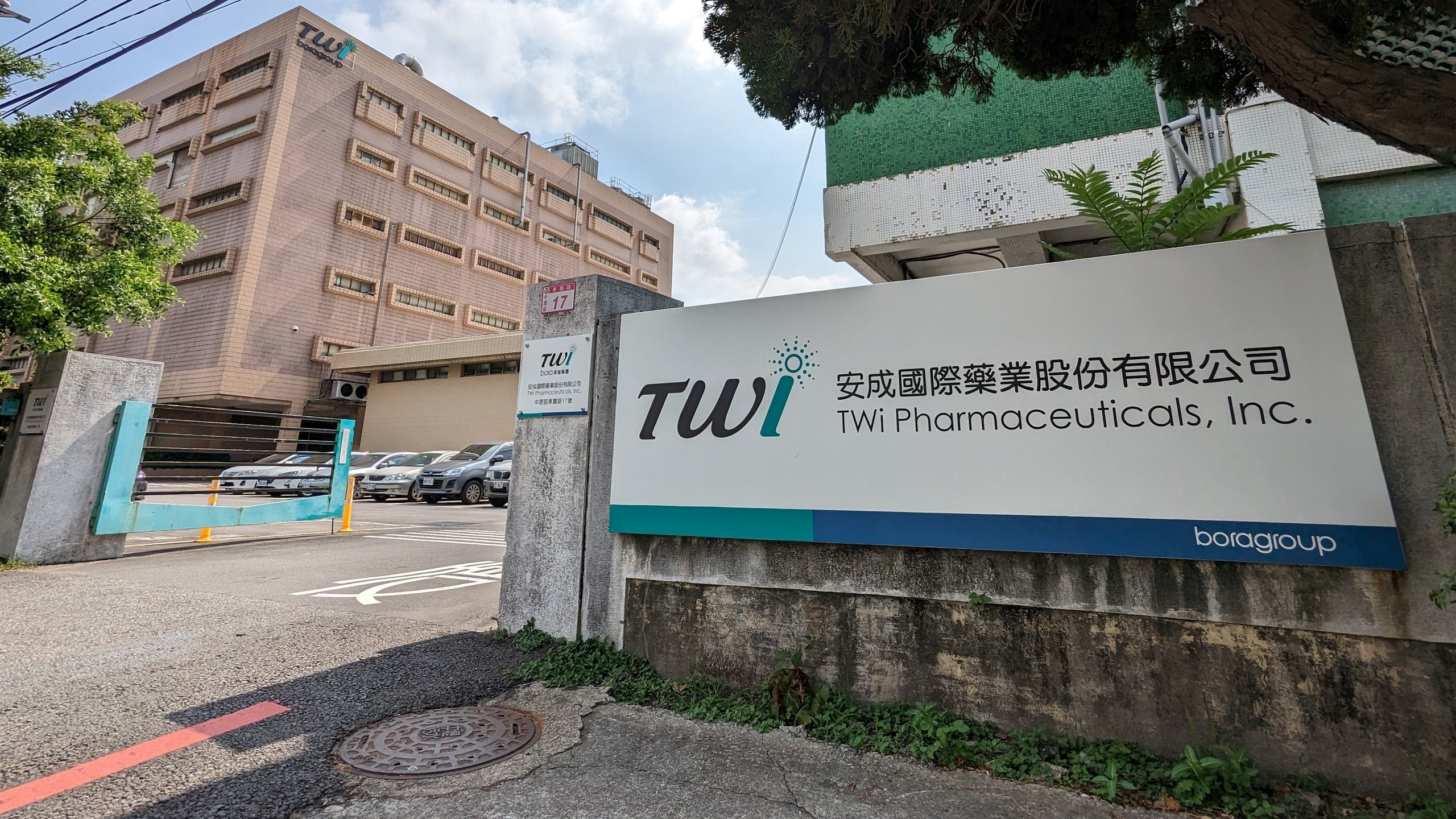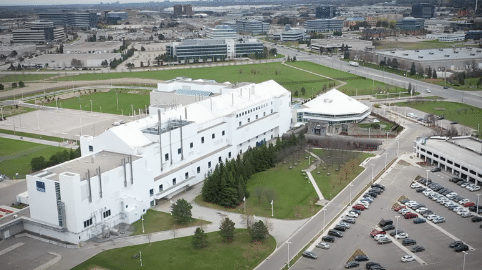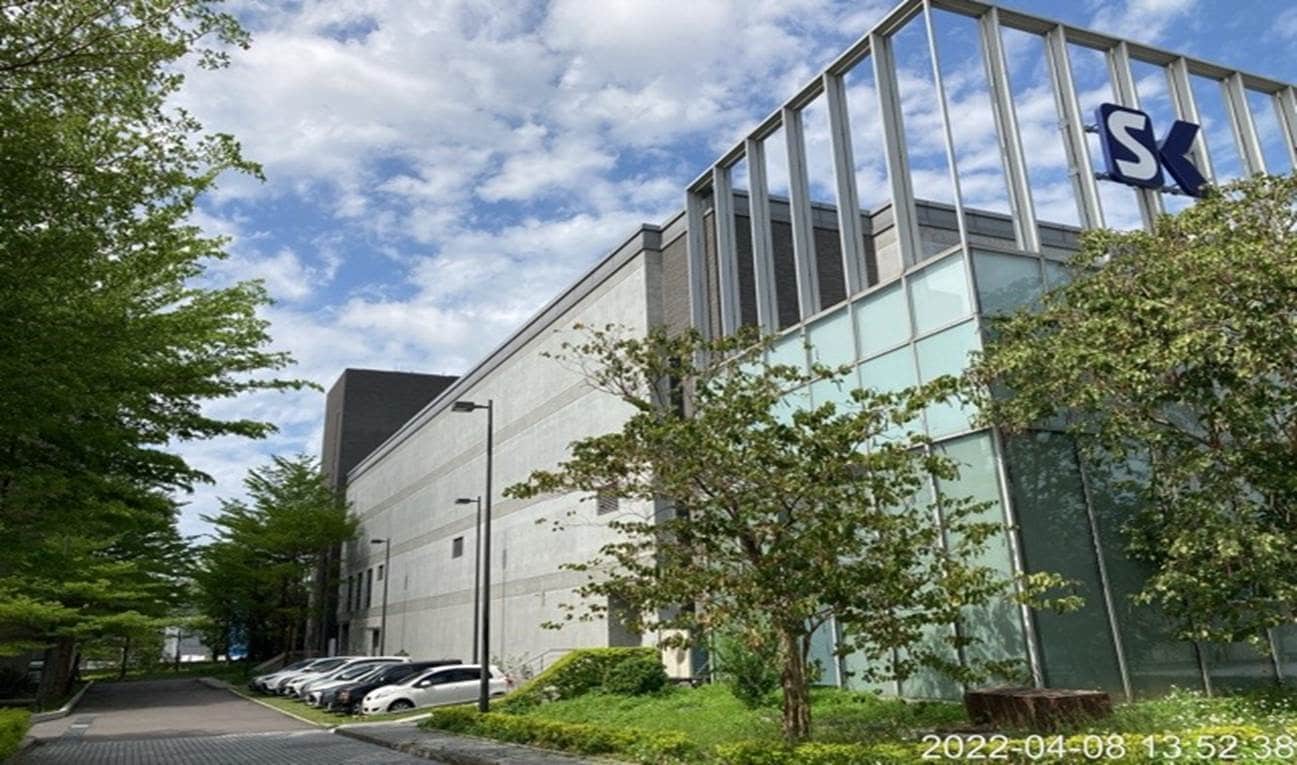 Your Success is Our Prosperity
In the world of pharmaceutical outsourcing, finding a CDMO who truly cares and one you can rely on is as uncommon as it is critical. At Bora Pharmaceuticals, we see it as our mission, our duty, and our responsibility to make our mutual success more certain.