Compensation Committee Member
The Company has in accordance with the laws and regulations, set up a 3-member Compensation Committee. Their scope of duties and power include setting and conducting regular review of the performance evaluation and remuneration policies, system, standard and structure of the directors and managerial personnel, as well as conducting regular evaluation and setting the remuneration of the directors, supervisors and managerial personnel.
The terms of office for the Compensation Committee is from June 6, 2023 to June 5, 2026. Committee members are as follows:
Compensation Committee Convener: Lai Ming-Jung
Work experience and education background
EMBA, Advanced Finance Program, National Chengchi University
Executive Director, Advisory Department, EY Taiwan
Executive Director, Assurance Department, EY Taiwan
Member: Lin Jui-Yi
Work experience and educational background:
MBA, George Washington University
President, Shung Ye Trading Co., Ltd.
Member: Lee Yi-Chin
Work experience and education background
Master and Ph.D, Resource Planning, Civil Engineering Department, Stanford University
Senior Consultant, McKinsey & Co.
President, China Food Co., Ltd.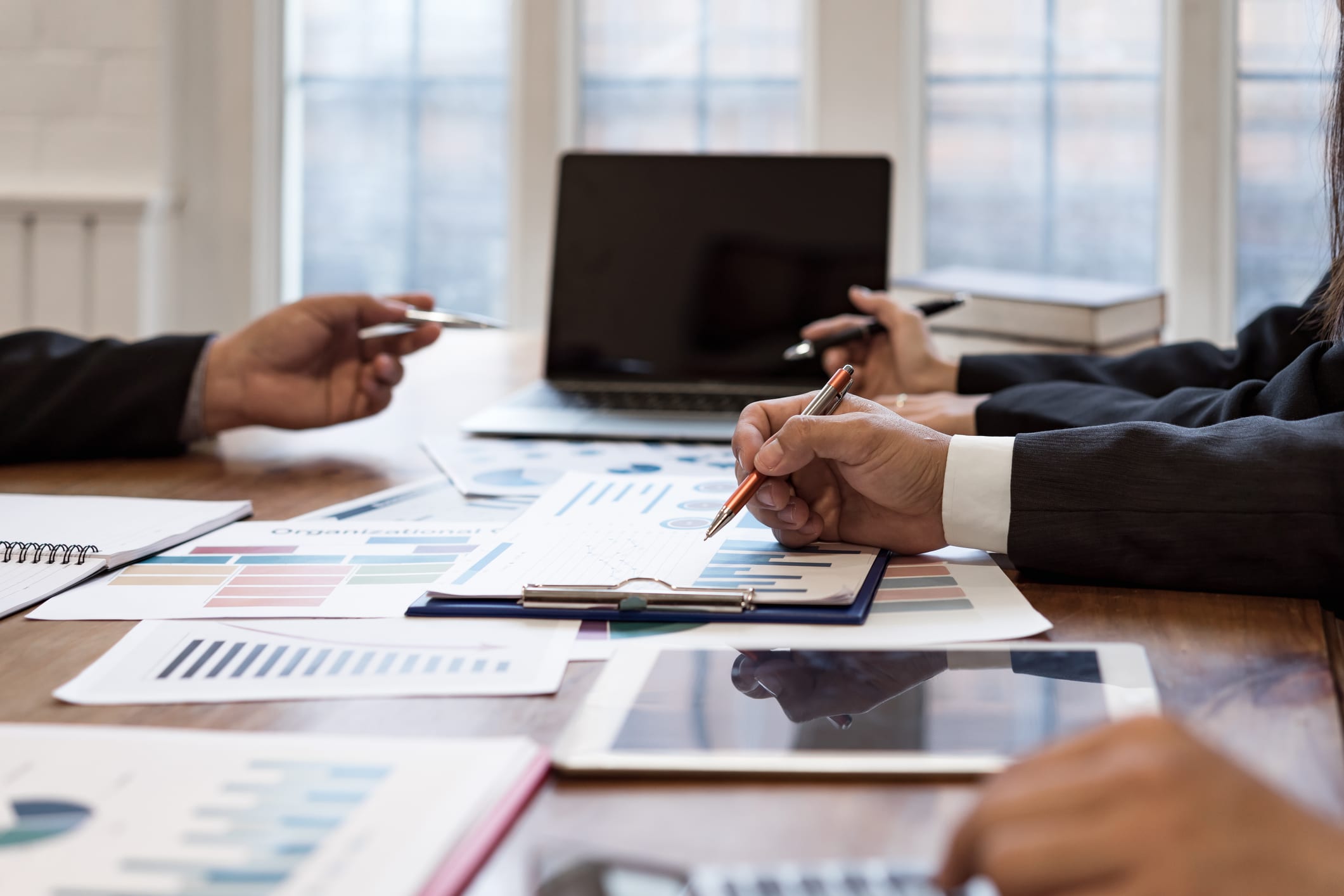 Making Success More Certain
Our team is here to discuss how we can become a trusted partner to help bring your breakthrough drug successfully to market.