Your Taiwan market entrance partner

Bora provides complete and comprehensive pharmaceutical services.
The pharmaceutical market is changing rapidly. From market analysis, drug and regulatory related services, price development, GDP warehousing, packaging, marketing planning and sales, Bora Pharmaceuticals provides complete and comprehensive distribution agency services.
Bora's business team has many years of experience in marketing and sales of prescription drugs from Taiwanese pharmaceutical companies and multinational pharmaceutical companies.
We are the partner of choice to businesses entering the Taiwan market.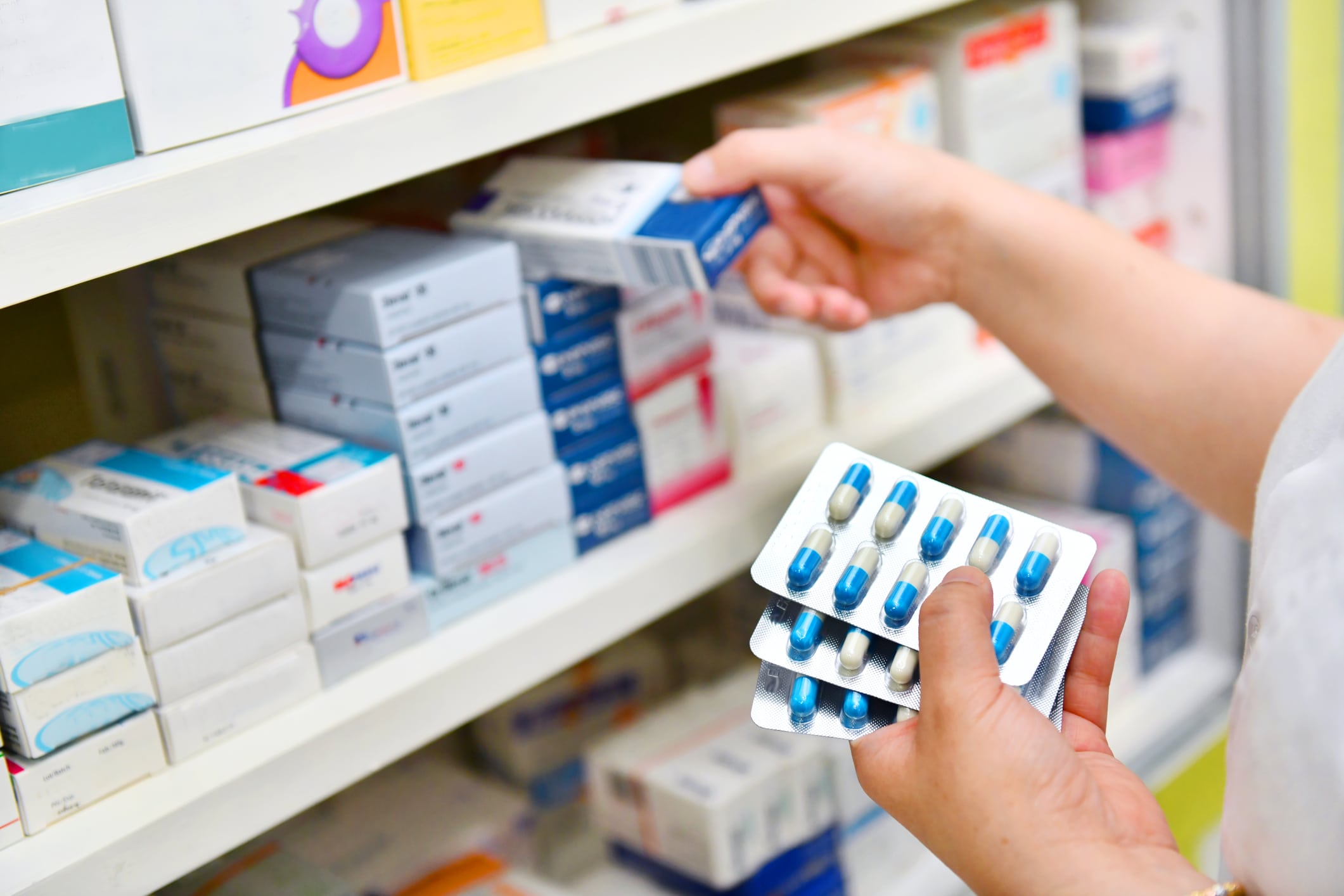 Bora and Union Partnership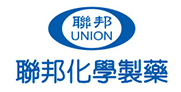 Expertise in Taiwan market entrance
Partnering with Bora provides access to comprehensive pharmaceutical services to facilitate market entrance for your product.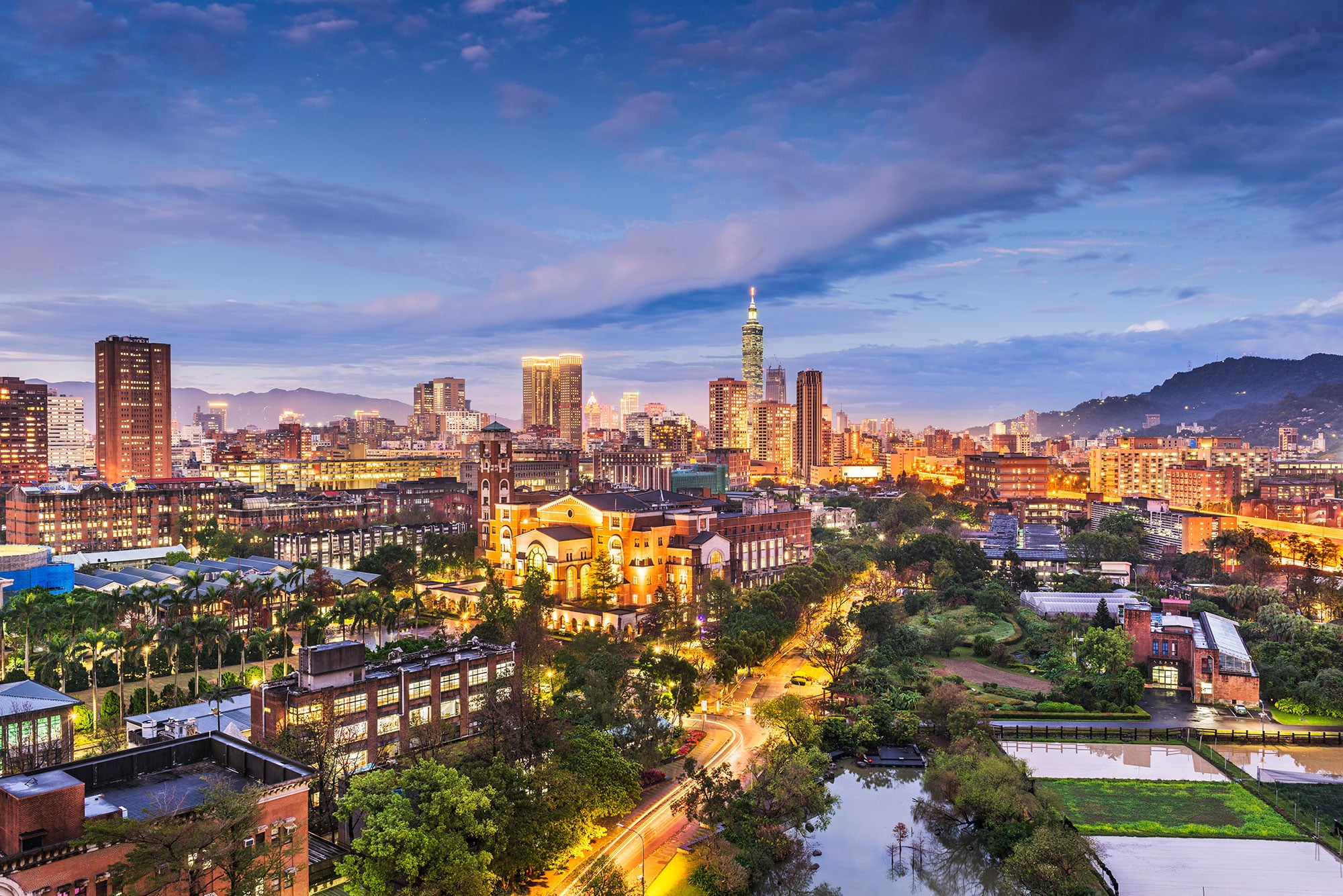 Expertise in Taiwan market entrance
Patient / Public Education
Targeting & Territory Alignment
Monitoring & Tracking of Operations / Sales KPIs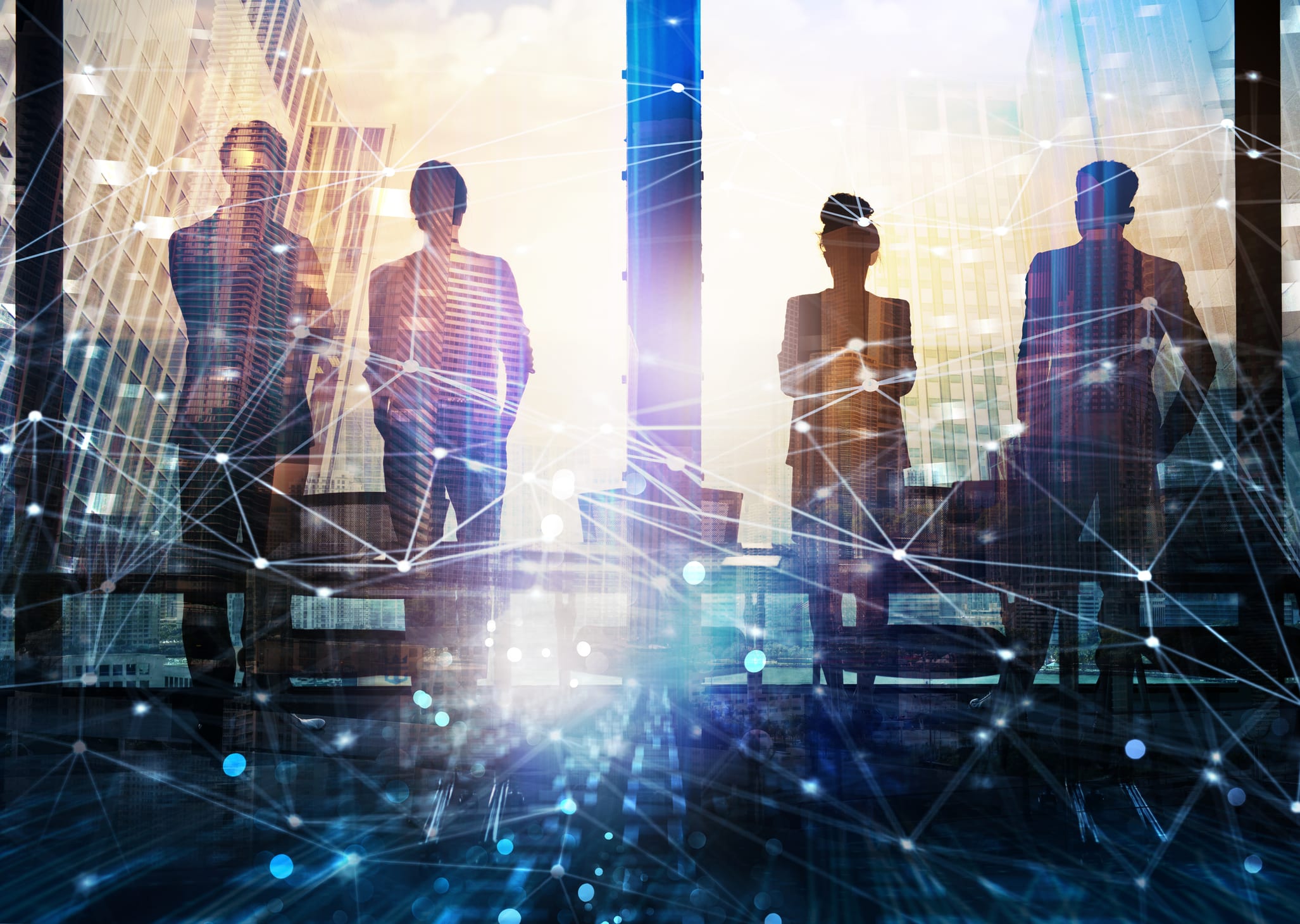 Your strongest Taiwan pharmaceutical market entrance partner
TFDA registration, NHI reimbursement price application
KOL communication
Patient Segmentation
Market sizing
Trade Channel Excellence
Prescription drug & OTC
Strong Sales team
Comprehensive sales channels cover Medical Centers, Hospitals, Clinics, Drug Store, and CVS
Broad treatment spectrum including: CV, CNS, Neurology, General Medicine, Family medicine, Orthopedics, Dermatology, pain management
GDP warehousing, distribution
"I appreciate the outstanding customer service that you provided last few years. Your team was very attentive & helpful. Because of your efforts, I got my goods in time & I am very satisfied with your service. You have put together a great team that makes customers like me feel respected & valued."
— Bora's customer
"A big thank you to Bora for going the extra mile for my product. Every time we aim for a higher sales target, their team gets to work finding the way to achieve it. I am very pleased with the level of service and co-operation so far. I'm very excited working with you! Everyone has been so nice and helpful. Thank you!"
— Bora's customer