Partnering is integral to Bora's growth and success.
License-in and license-out services

We are always seeking products in commercial-stage or near-market opportunities for acquisitions or in-licensing.
We also work with strategic partners who can introduce our portfolio of products to new markets across the globe.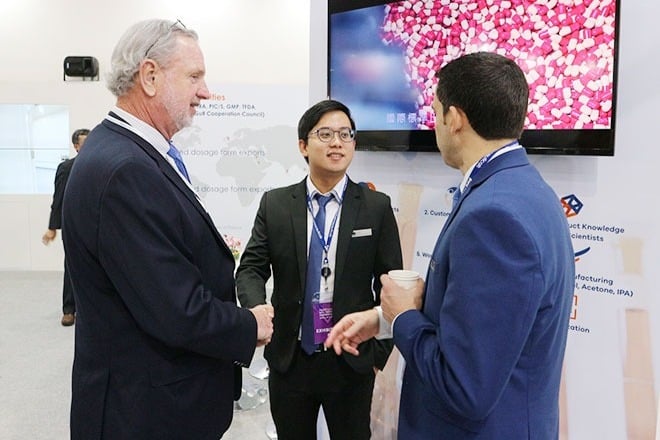 Taiwan's healthcare system is highly regulated, and difficult for foreign drug companies to gain a foothold. We can ensure your medication meets the TFDA's stringent quality requirements and can help you attain a marketing edge.
We have 3 TFDA-approved manufacturing facilities located in Mississauga, Zhunan and Tainan which are built to the highest international standards of manufacturing, packaging, pharmaceutical R&D, and analytical testing.
Bora Group in-licenses and partners with many multinational pharmaceutical, over-the-counter (OTC), and Consumer Healthcare companies (CHC) to commercialize their products in Taiwan.
Market analysis
Registration
Regulatory affairs
Pricing
GDP warehousing/distribution
Market access
Marketing and sales.
Our experienced CHC team has an established reputation for implementing innovative marketing campaigns to launch new products. Our highly trained medical representatives effectively and professionally promote to physicians with a strict code of conduct policy. Bora's comprehensive sales channels cover the entire healthcare spectrum including Medical Centers, Hospitals, Clinics, Drug Store, and CVS.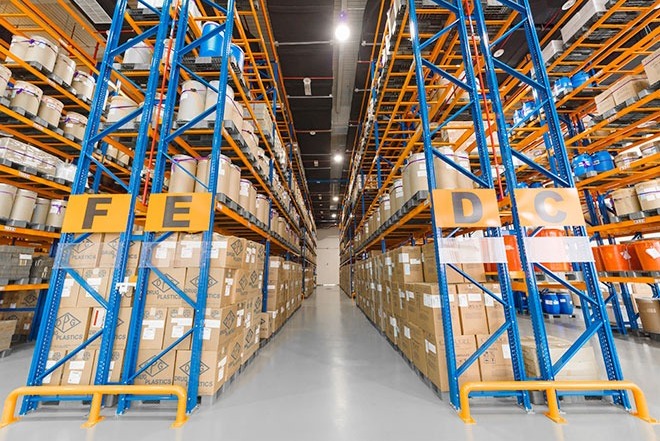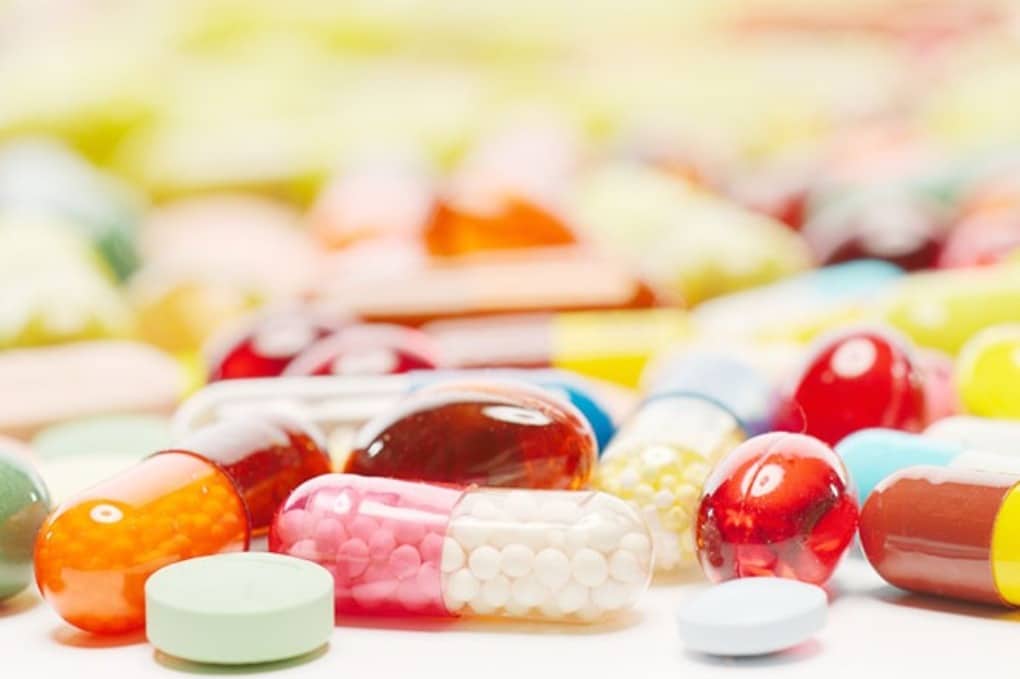 Our formulation development expertise enables us to develop generic and new formulation products which are bioequivalent with the brand drug products. We seek out-licensing opportunities for our generic and new formulations for global markets. 
Formulation development
Contract manufacturing of generic formulations for US and European market
Analytical method development and validation
Extensive QC capabilities (Micro, Chemical, ICH Stability)
Packaging and shipping