Consumer Healthcare and OTC
Your experienced Taiwan healthcare business partner
Dedicated to helping you reach your OTC and consumer healthcare product goal.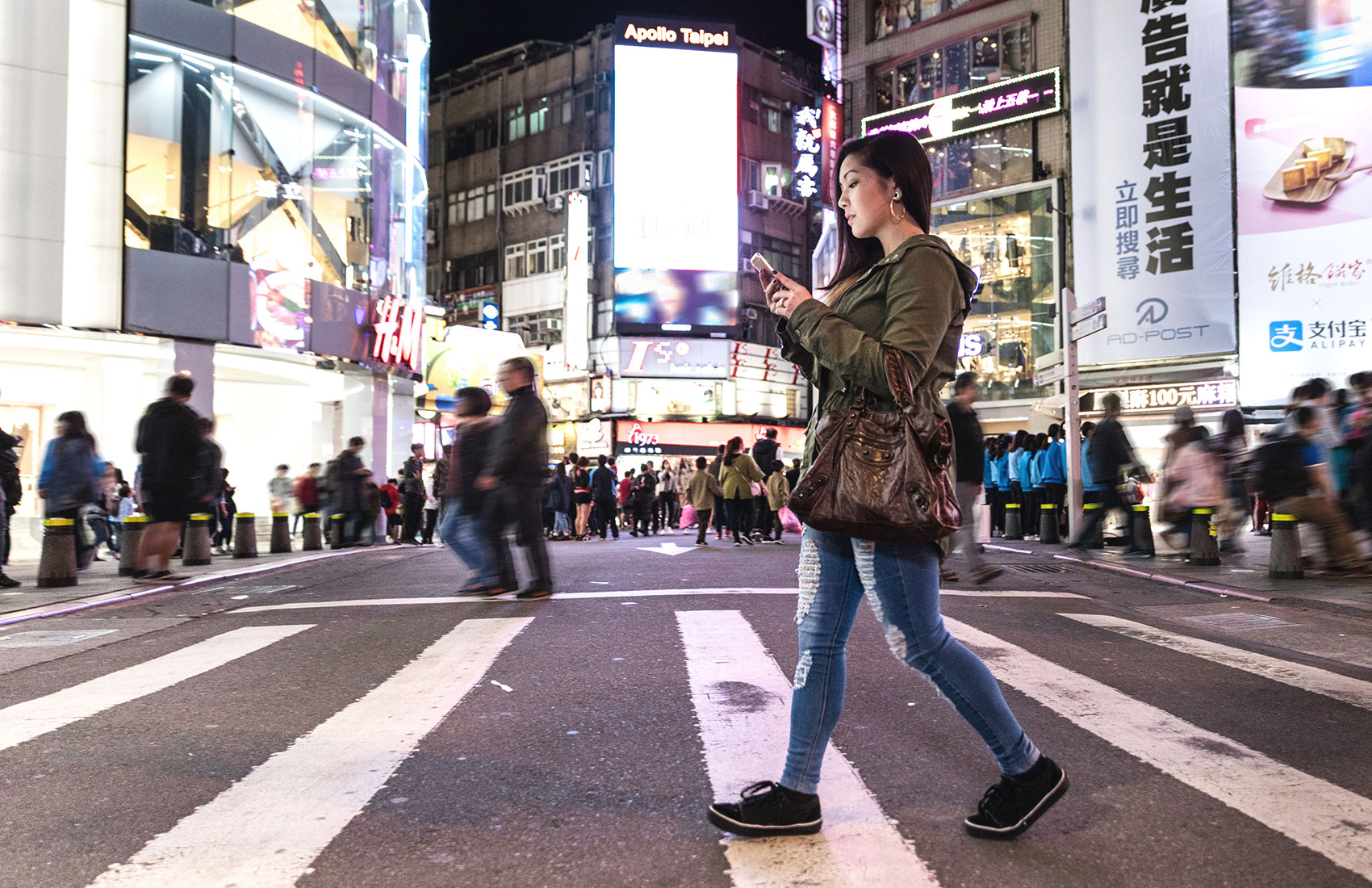 Delivering sales and marketing support for consumer and OTC healthcare products in Taiwan
Bora Health is a subsidiary of Bora Pharmaceuticals and focuses on marketing consumer and OTC (over the counter) healthcare products in Taiwan.
The Taiwan pharma marketplace is unique. Independent pharmacists, pharmacy chains and retail stores dominate the healthcare distribution networks. You need a partner that knows not only the regulatory standards but the business and cultural norms. Our team can help introduce your product effortlessly into these markets with a competitive marketing edge.
Global Pharma Brands Trust Us
SSP (Japan)
We are the exclusive distribution and business partner of Japan's third-largest pharmaceutical company. We market their well-known vitamin brand ESFIGHT GOLD DX.
Eisai (Japan)
Japan's fourth-largest pharmaceutical company trust us to promote their natural vitamin products. We promote Chocola BB with a full spectrum of marketing material print, television, digital and various trade events.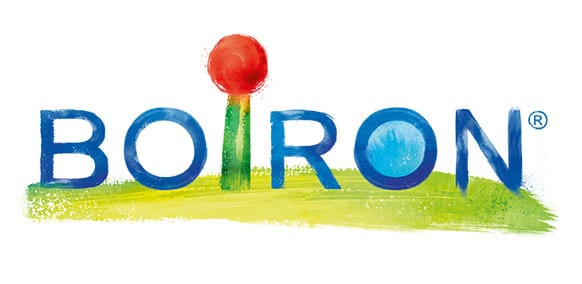 BOIRON (France)
France's 1st OTC Brand. We market their homeopathic products (eg. Oscillococcinum, Arnicare, and Calendula series.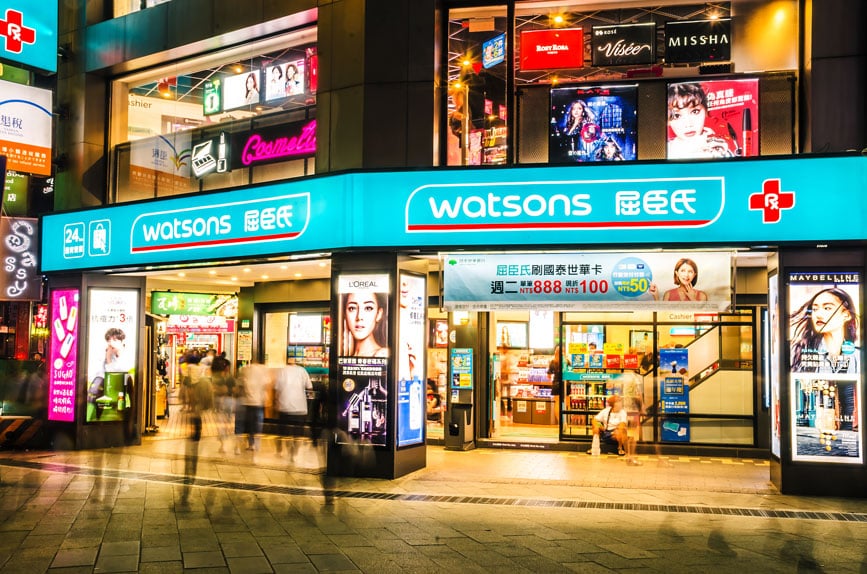 Bora Health, established in 2017, provides marketing and sales services for healthcare products:
OTC medicine
Food and vitamin supplements
Skincare products
To build demand for your products requires agile sales and marketing models, a deep understanding of regulatory rules and local medical and trade channel expertise – Bora delivers in all these areas.
We distribute in drugstores and retailing channels across Taiwan. We provide quality, diverse products and services to our consumers and customers.
Our mission is to improve people's quality of life, our passion is health and our promise is to deliver customer satisfaction.
Bora Health's benefits and advantages in Taiwan
Bora Health Key Facts
PIC/S member since 2013
Tainan plant GCC GMP certified in 2009 and TFDA PIC/S GMP certified in 2011
Exporting to 17 countries across the Americas, EU, Middle East and Asia
Tailored Solutions Provider
We increase profit and operating efficiency by tailoring the services you need to launch, grow, and develop your brand in Taiwan.
Solutions we provide include:
Market entering strategy
Brand plan development
Promotion / Distribution execution
Commercialization services
We offer a wide range of commercialization services to our international partners including:
Warehousing
Distribution (hospitals, clinics, pharmacies, CVS, and specialty channels)
Sales
Marketing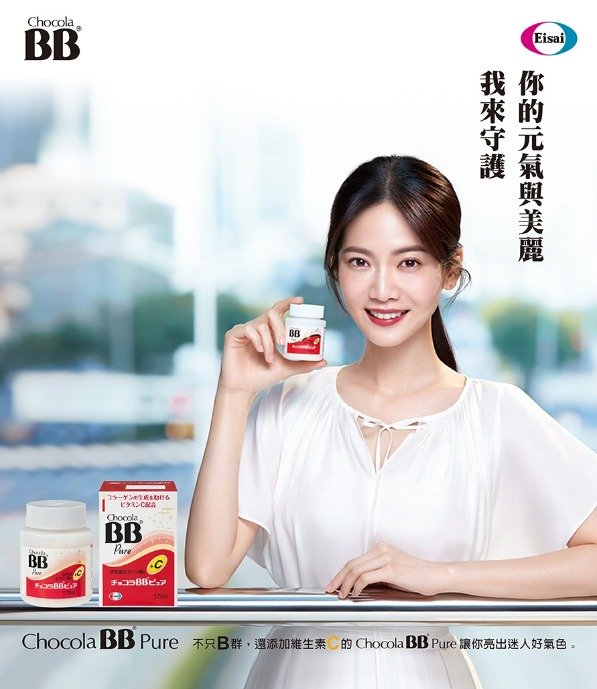 Successful Pharma Brand Development
We give a full strategic assessment to activate your brand's Taiwan launch. With local medical and trade channel expertise, our total service offering includes full integration into the right markets.
We provide a post-launch assessment to ensure that our recommendations and strategies match our pre-agreed results and commitments. We safeguard your brand's success in Taiwan.
Fully Integrated Approach
As Taiwan's leading pharma marketing specialists, we deliver practical solutions and support across all markets. Our tailored, flexible approaches leverage our sales team and know-how to ignite business growth.
With a complete sales team across Taiwan, we can target the optimum position and marketing mix for your product.